You can rely on us for quick service delivery. Flowing a shoot all files will be delivered within 24 hours. We will make sure all images are safely stored and easy to download.

It is vital to stand out in a busy marketplace. Our detailed and technical work helps capture clients' imaginations with great imagery and marketing material, helping you grow sales figures.

We all know happy clients lead to referrals. Our photography, marketing materials and floor plans will help you make the best impression with your clients, ensuring quick sales and word of mouth references to grow your business.

These days you need more than just great photography. That's why we are here to keep you ahead of the competition. We are constantly diversifying our services to offer our clients more.

We pride ourselves on excellent customer service, providing support at every stage to you and your clients. Just as you work out of hours, so do we! You can always count on us for a quick response.

All of our staff are full-time property professionals, dedicated to their work. We always maintain the highest standards so you can be confident your property is in good hands.
We let our clients speak for themselves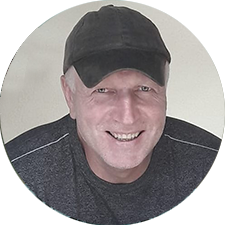 "Excellent and fast service! I was really happy with the results and the photographer himself was friendly and easy to work with. "
- Arunas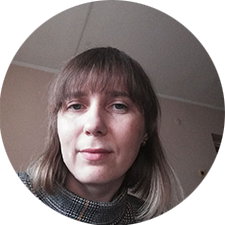 "Quick and easy to deal with"
"I'm happy with the photos and the price that I got from the Estate Visuals. I wanted good professional property photos for my Airbnb and they were quick and easy to deal with. The best money I have spent it. "
- Rasa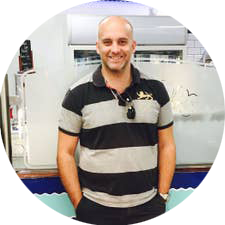 "Donatas is very professional and trustworthy. I have no hesitation in recommending him."
- Keith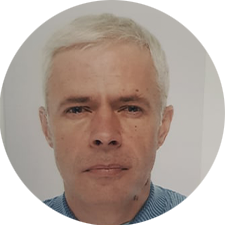 "Amazing Property Photographer!"
"Outstanding photographer! Photos were better than we could have imagined. It captured the essence of our property and a wonderful garden. The images are professional and beautiful!"
- Saulius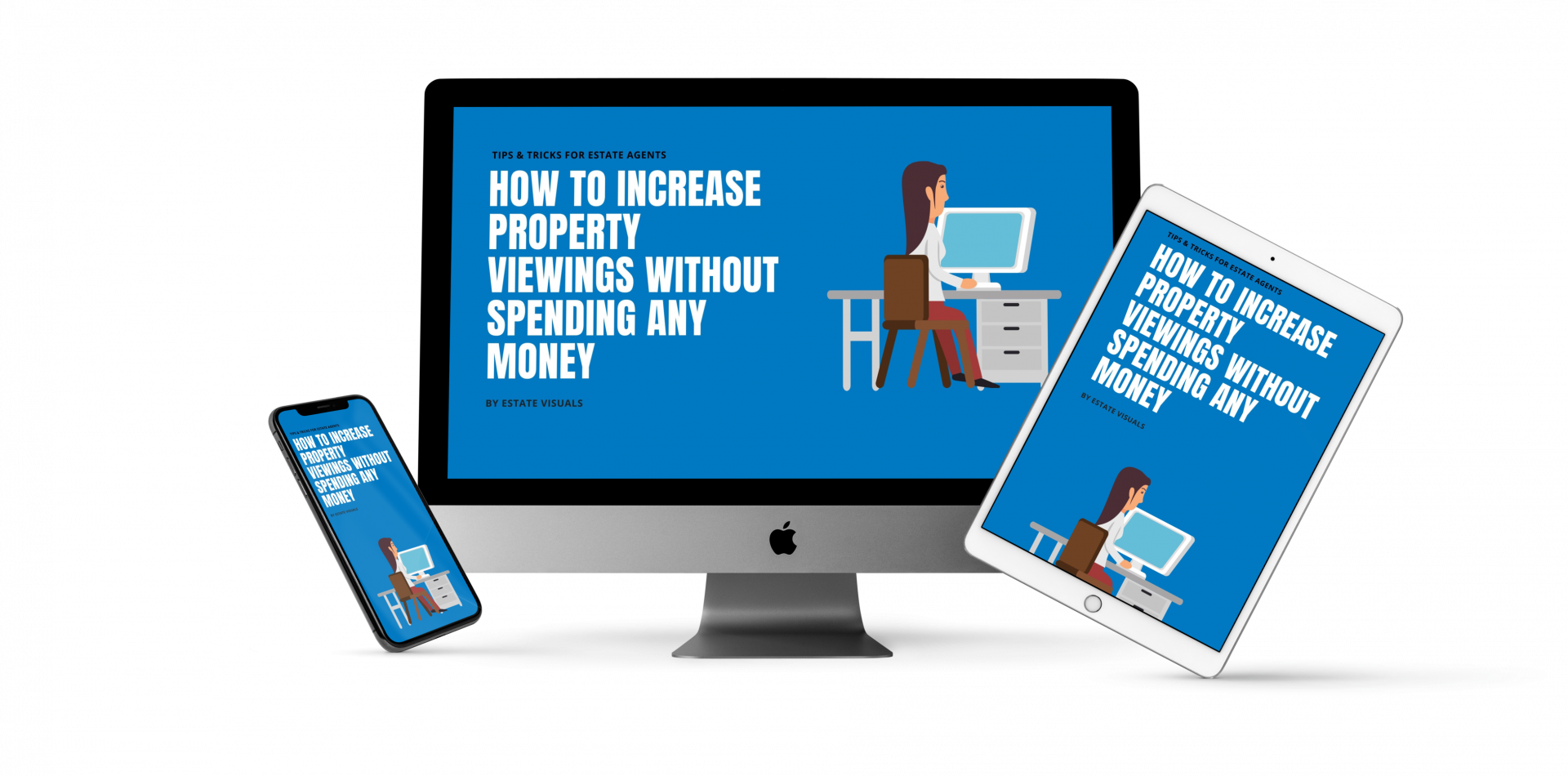 Get Free "Checklist Guide How to Prepare Property for Photoshoot"
Have you ever wished that you had a guide for your client's to explain how to prepare their home for a professional photography shoot? Seek no more, we have the tips from the pros!