I am a professional property photographer and videographer working out of my home office in Norwich. My businesses goal is to bring a professional level of talent, creativity & attention to my client's needs while providing value back to myself and my business. My passion for photography and videography has enabled me to found some of the hottest businesses in England.
There are several advantages of property photography. This includes getting an eye-catching photo that shows the value of your property. And with superb photos, you can create more interest in your property and get more benefit for it. Also, the expertise of the photographer can make a home feel more approachable and grab the attention of potential buyers. Property photography can bring a sense of glamour to your space and make it appear more luxurious than it really is.
What are you waiting for?
Virtual tours are an effective way to explore your business or product. They may be more cost-effective than in-person tours, and they can provide a unique perspective that can help visitors understand what you do more quickly and efficiently. If you want to upgrade your in-person viewings and save yourself a lot of time, I highly recommend exploring their benefits. Here is my 360 virtual tour portfolio that combines Holiday lets, Hotels, HMO's and Estate agent tours. 
Read more about 360 tours here
Virtual Tours on Google Maps

You deserve stunning, engaging property video tours to market your property to its full potential. As experts at creating real estate videos, we know that there are other even better ways to market your properties than just a simple static images. A professional property video will bring the home to life and give a real sense of layout and space.
An emotional connection will make your clients more interested in your offer, and that in turn will increase the number of clients.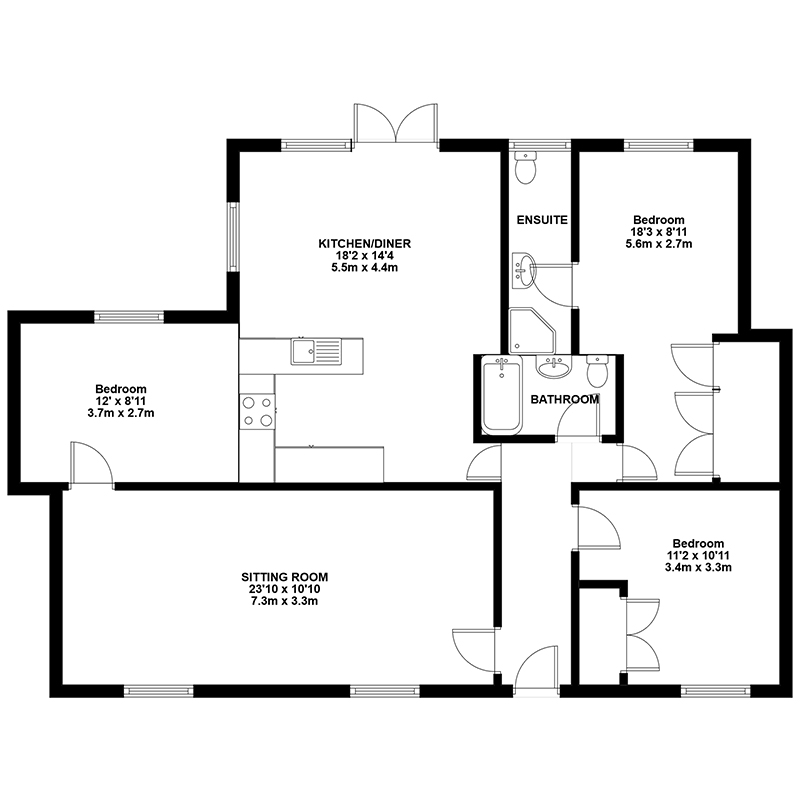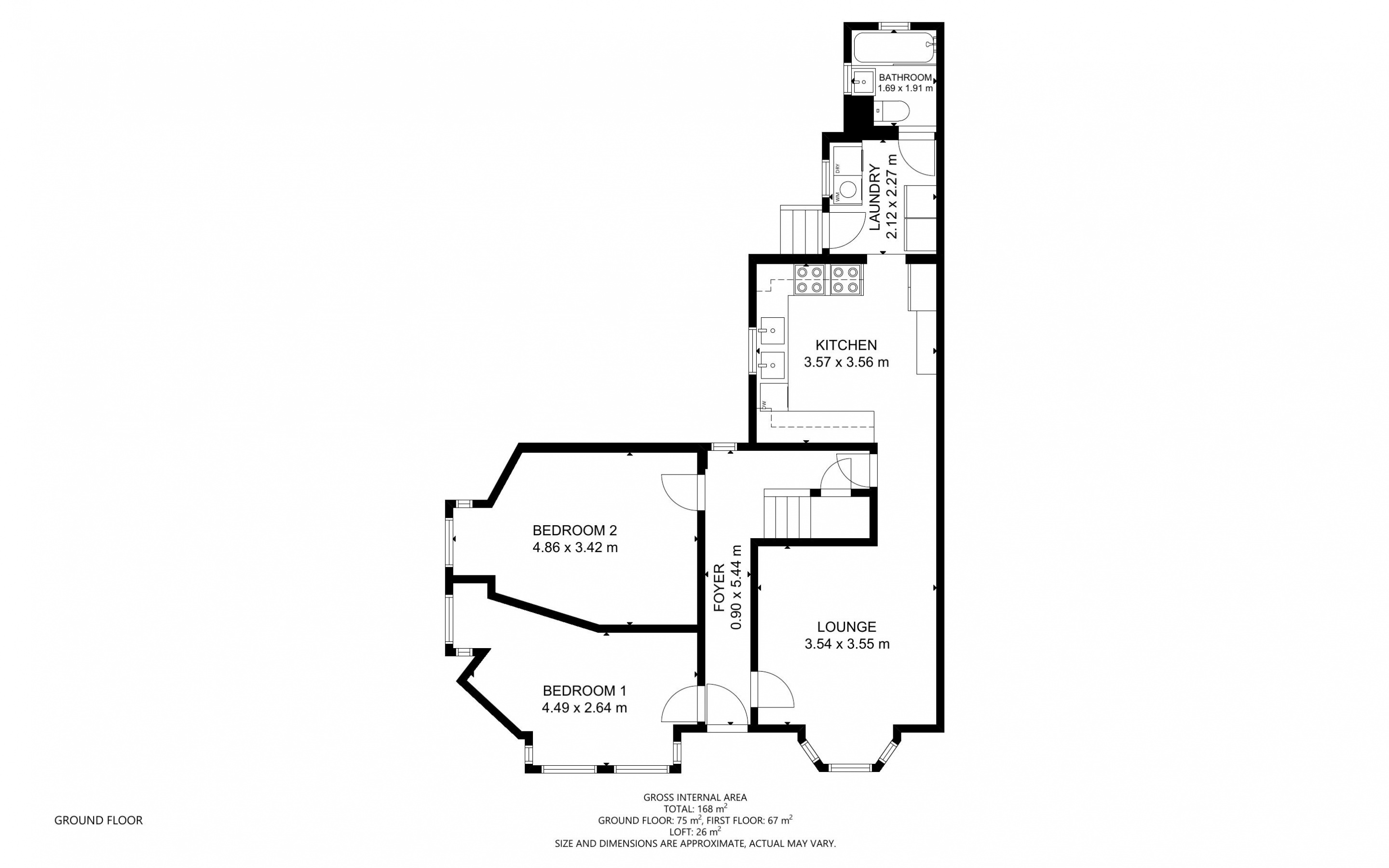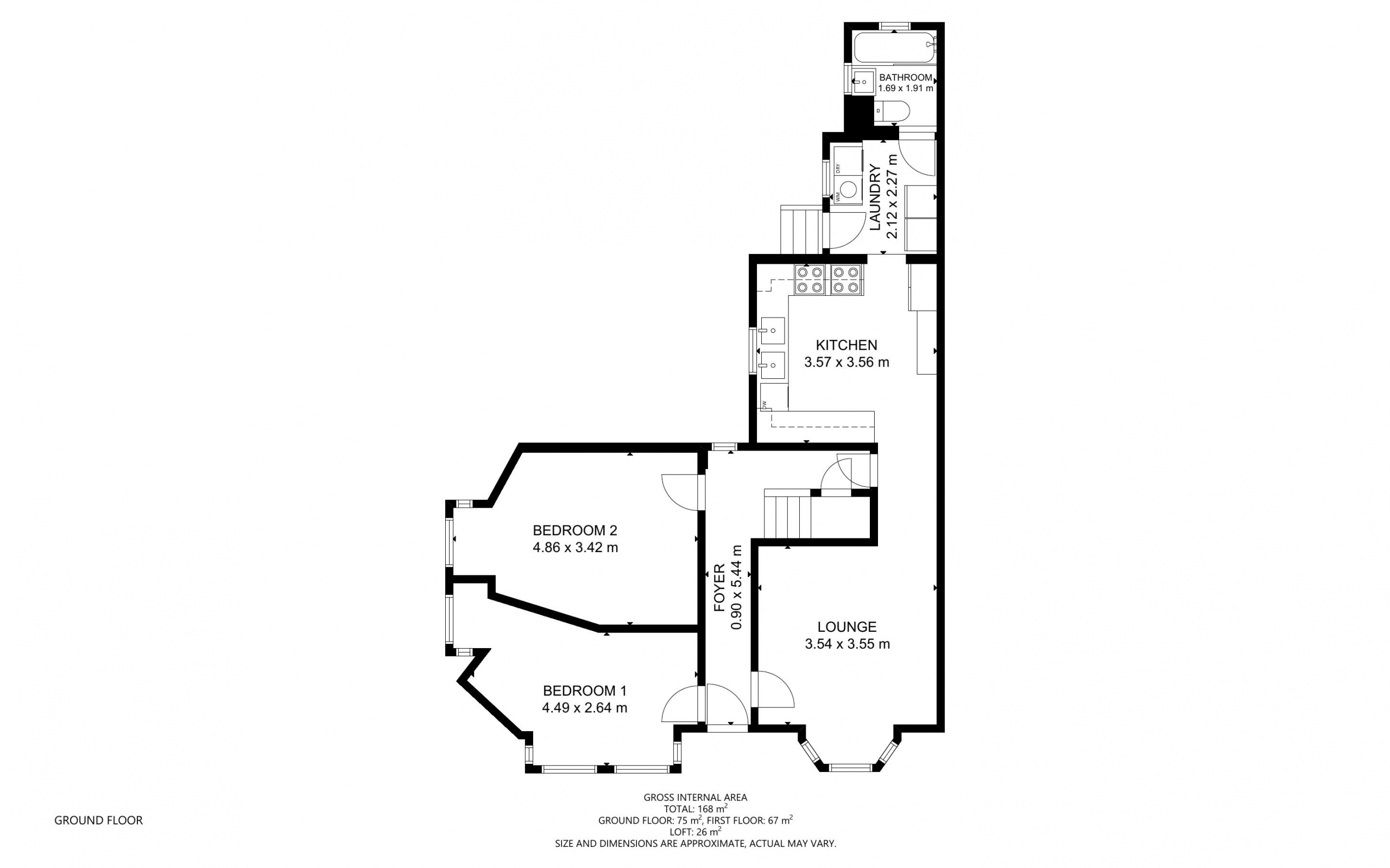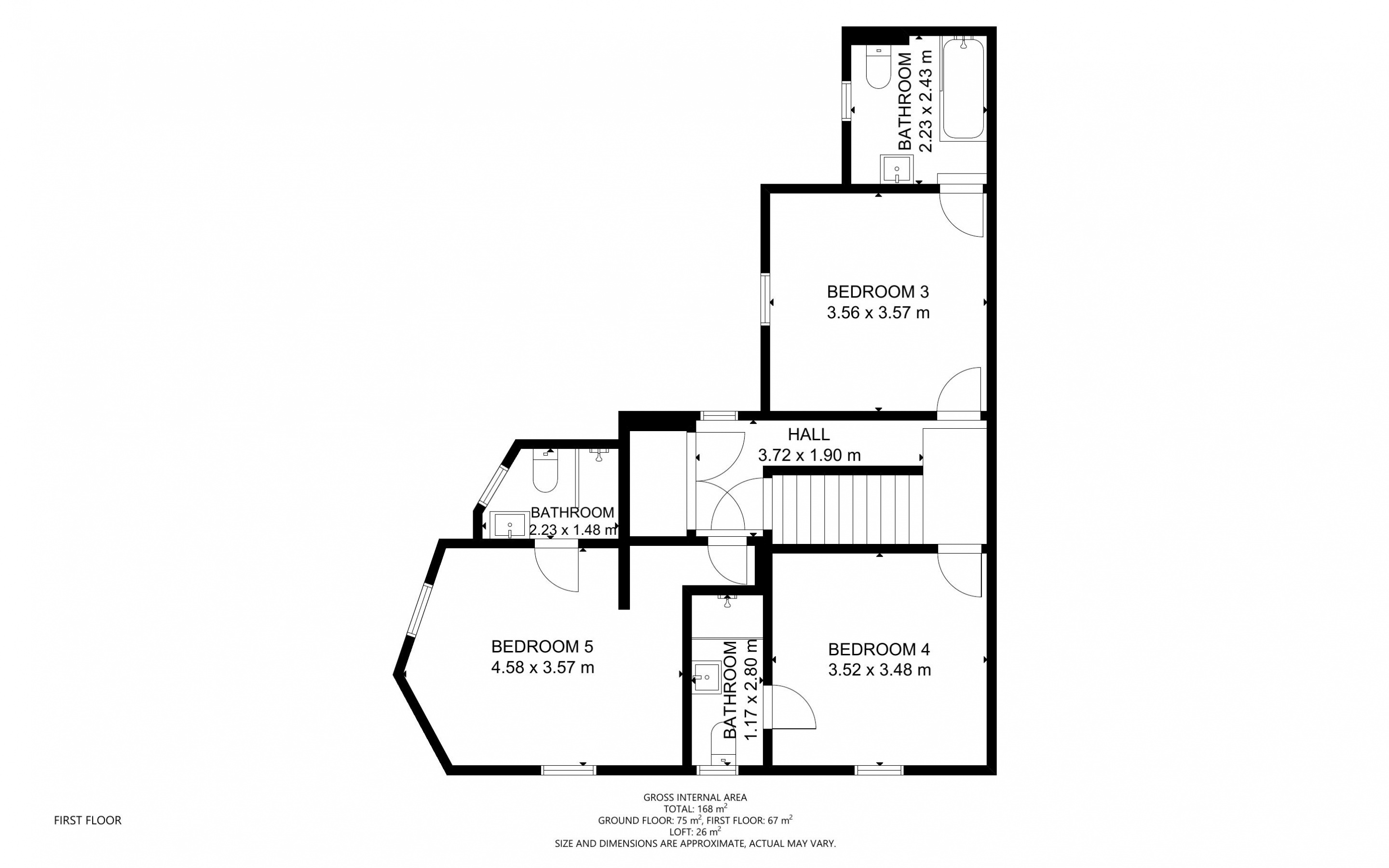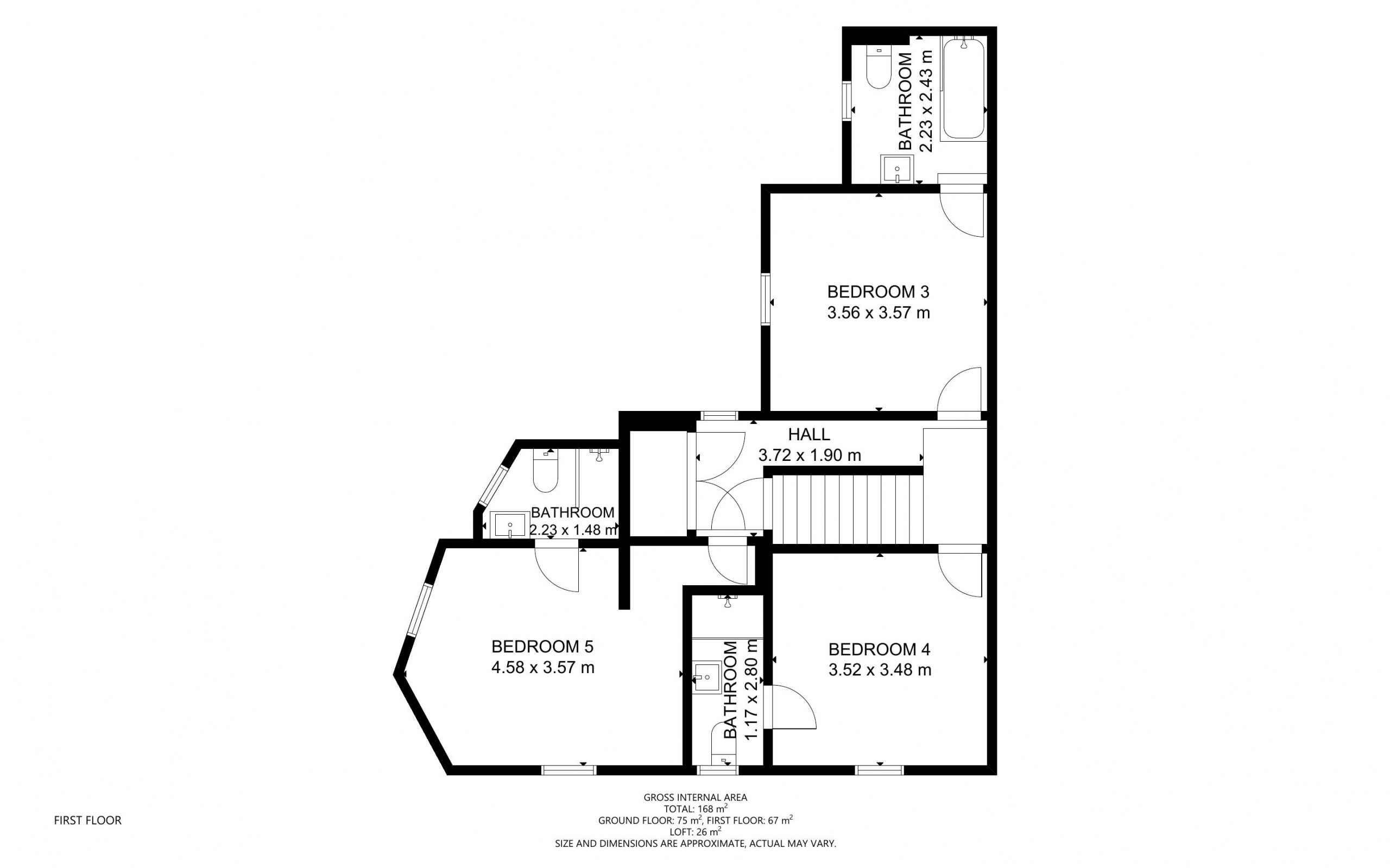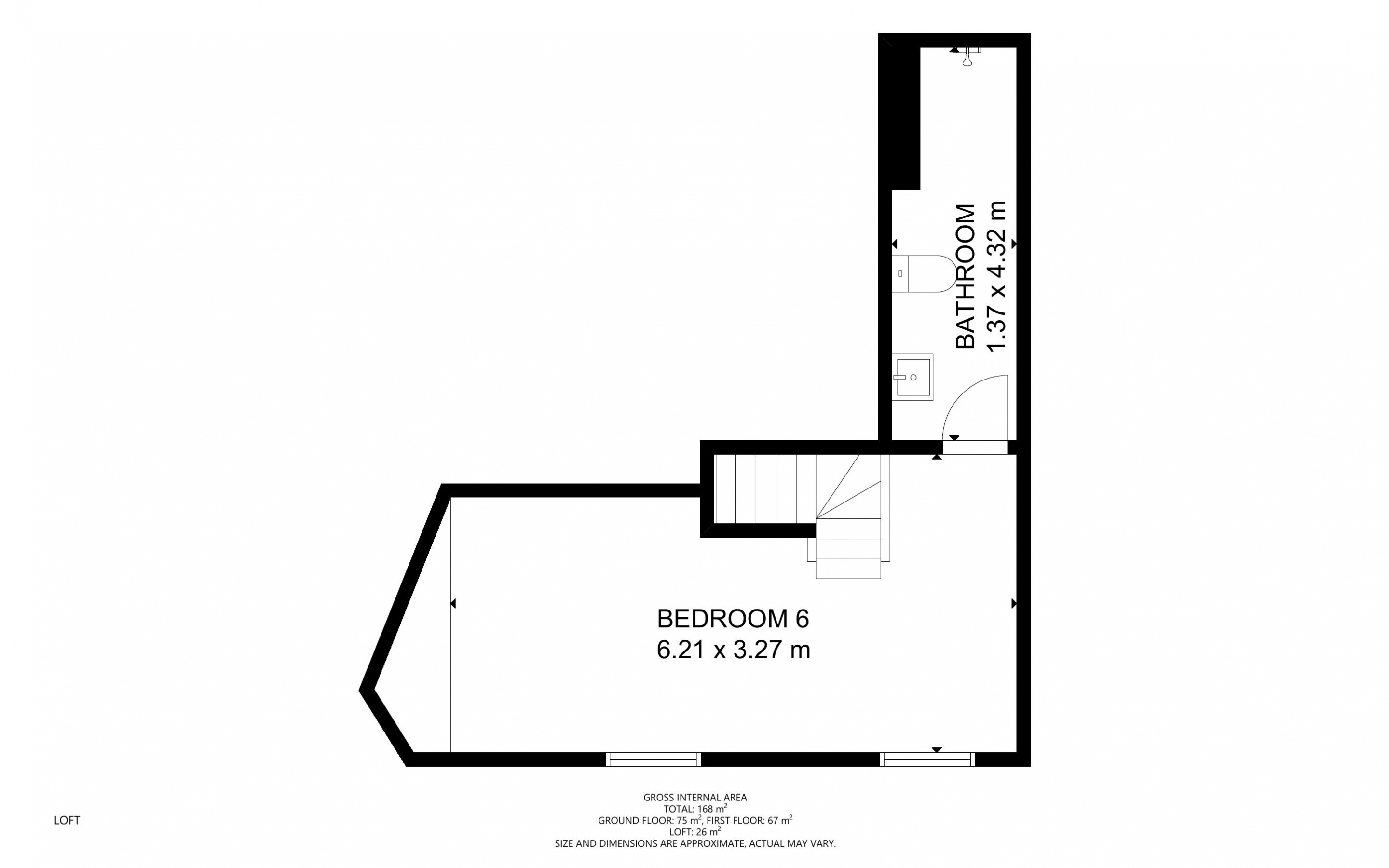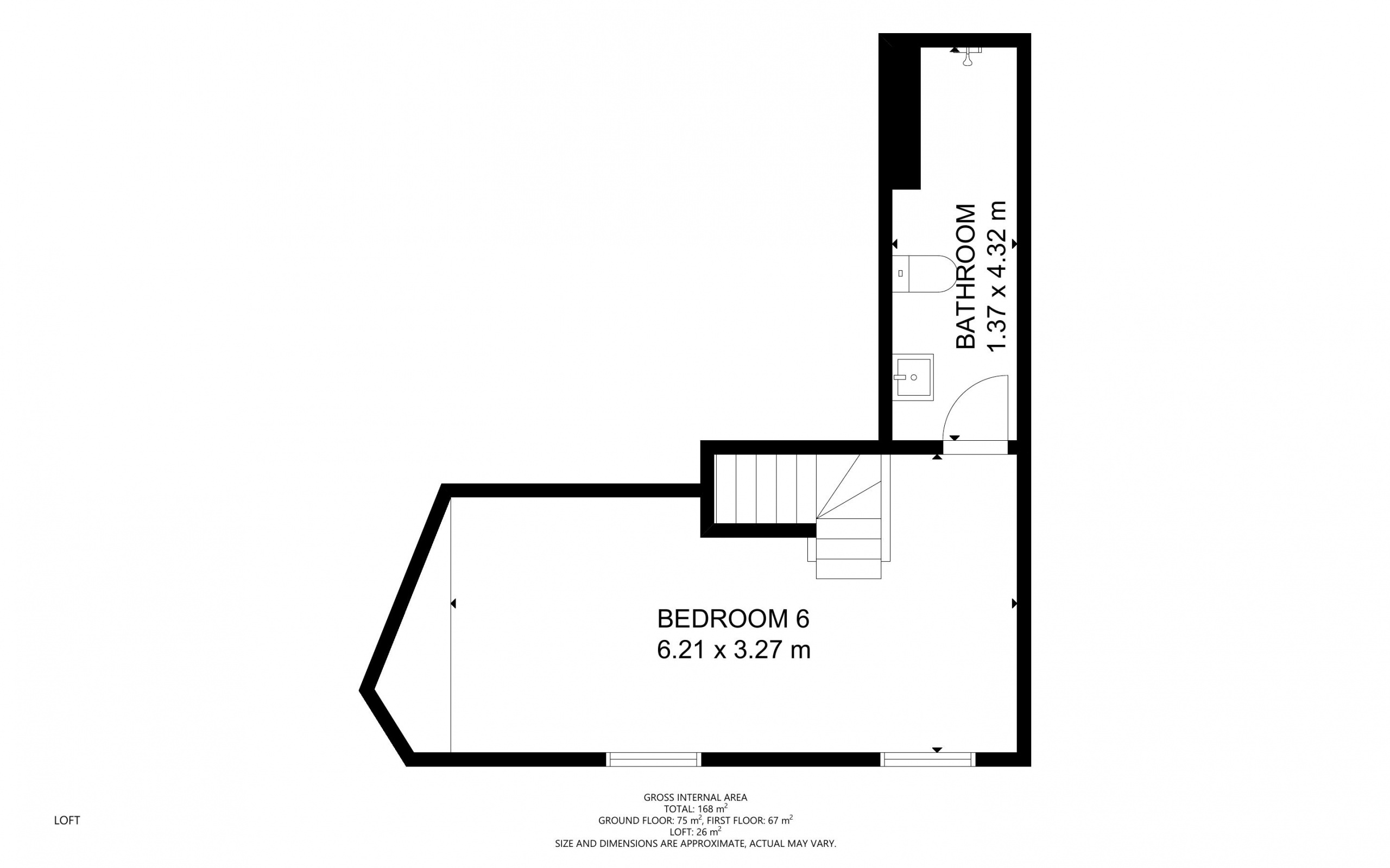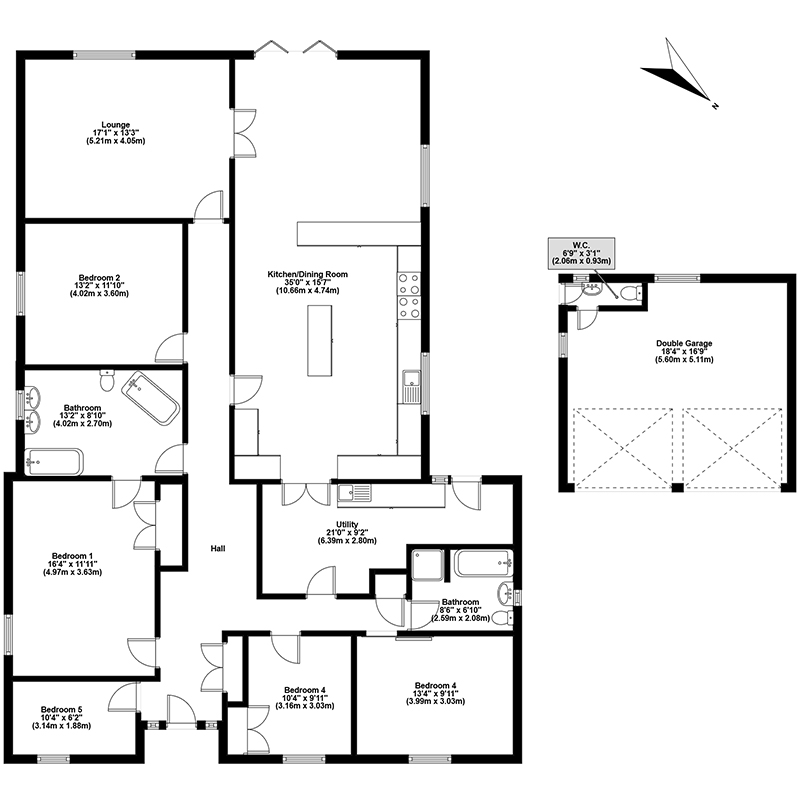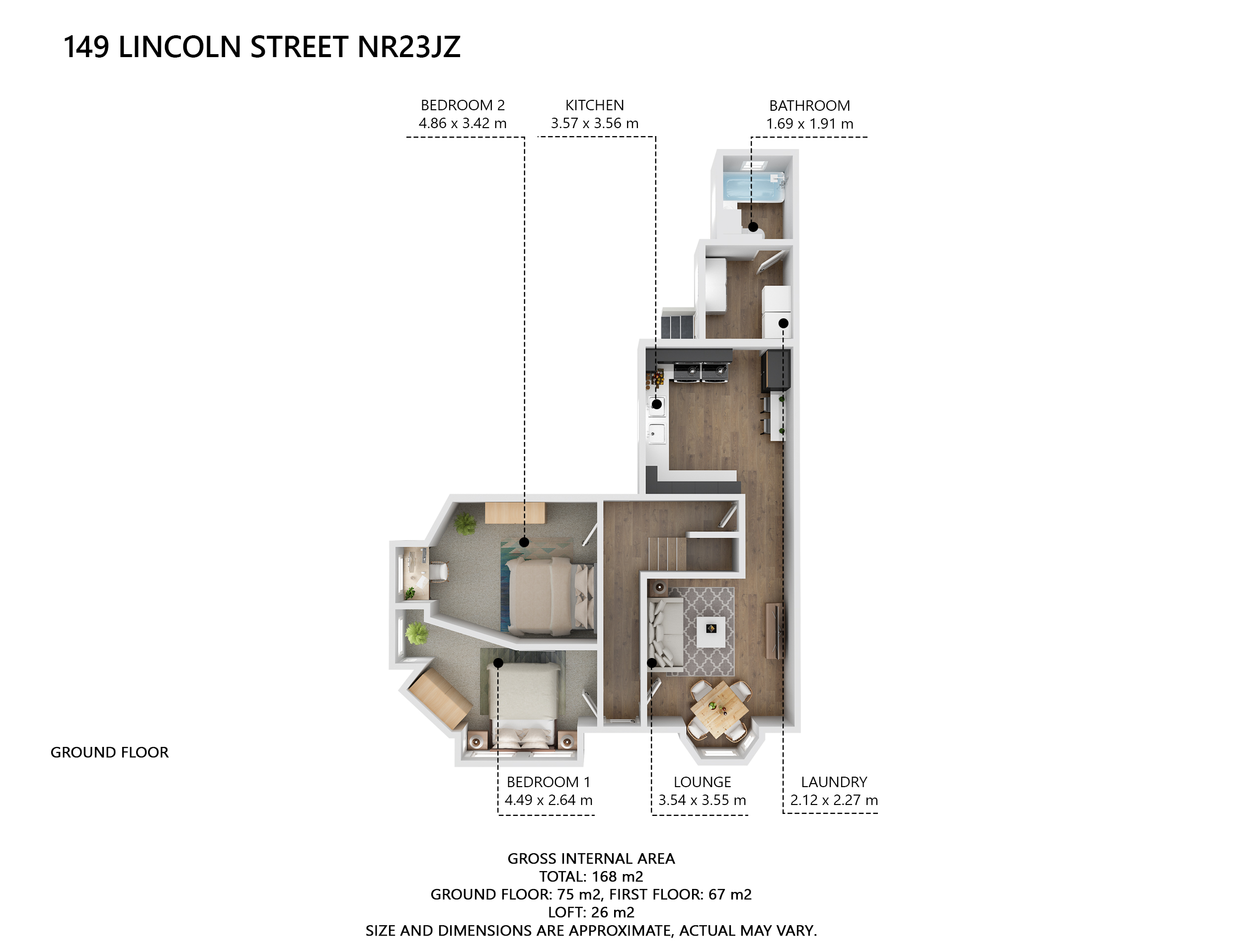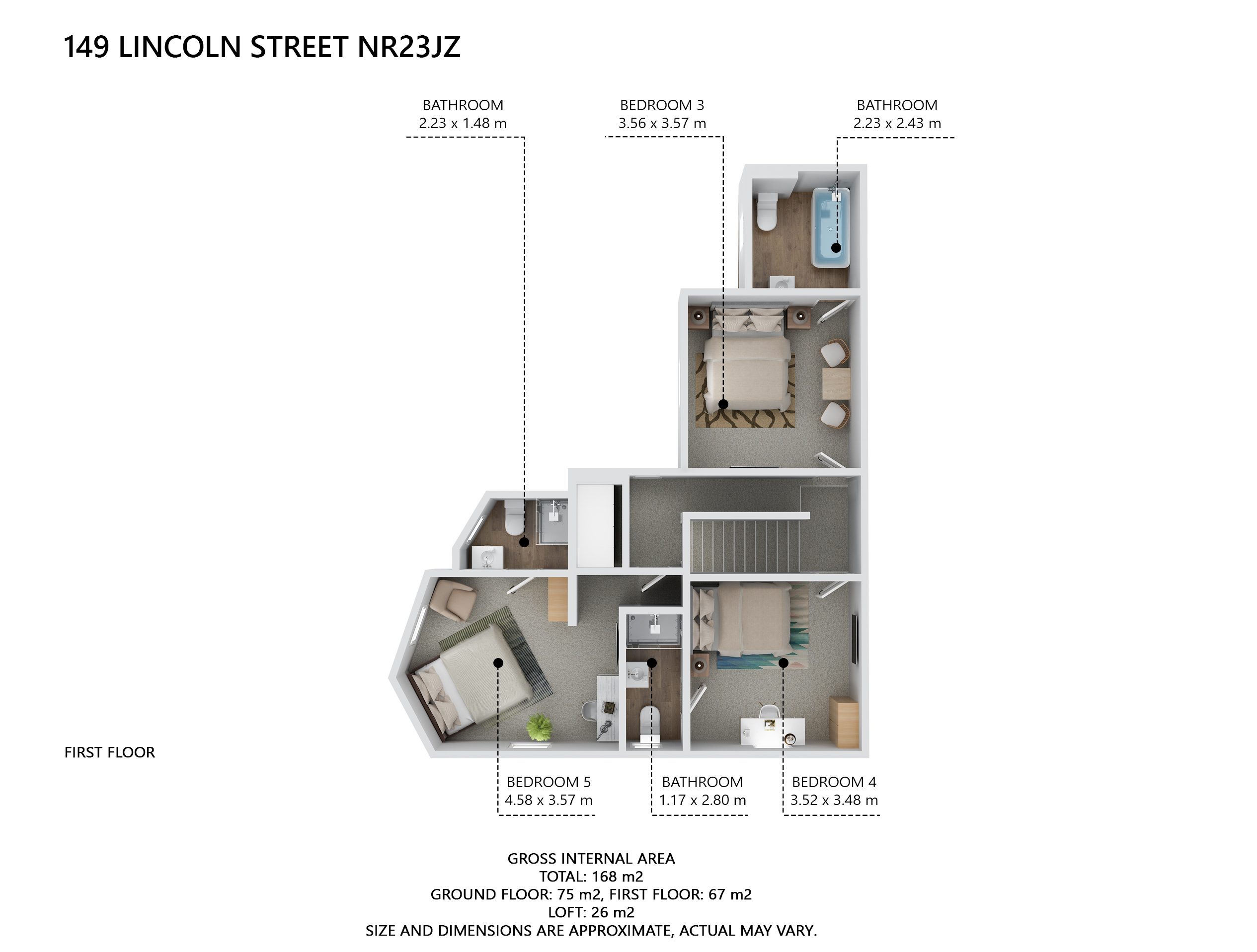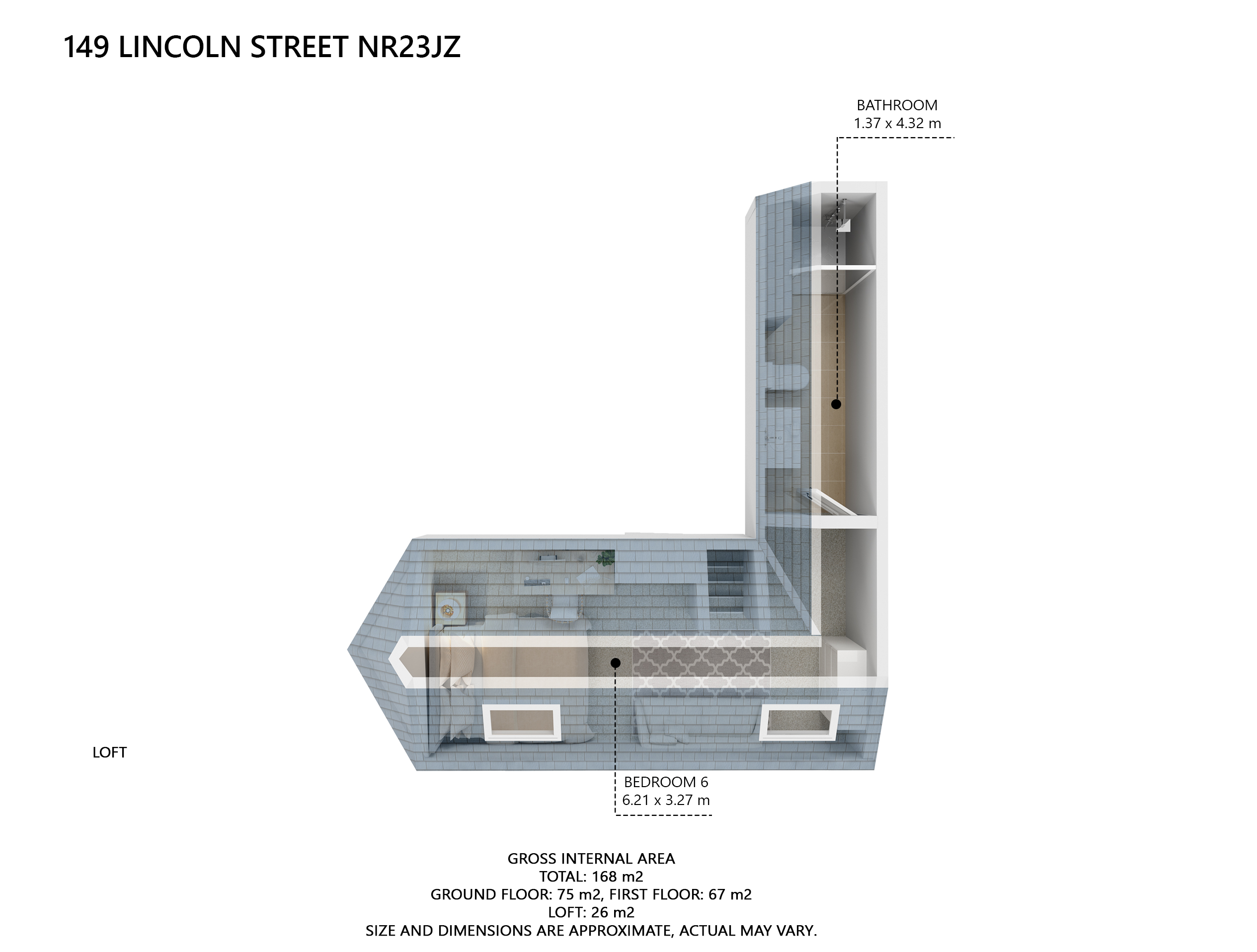 For further information regarding our Photography services and availability please fill in this little form and I'll reply as soon as possible, thank you!
68 Pottergate, Norwich NR2 1DZ