Get More Leads And Save Time
Real estate listings featuring virtual tours are clicked on 40% more often than those using still photos alone. When asked, 75% of all prospects surveyed said that they preferred virtual tours to assist in the decision making process.
3D VIRTUAL TOURS GIVE YOU THE 24/7 OPEN HOUSE WITHOUT THE NEED FOR IN-PERSON VIEWINGS AND AVOIDING NON-ESSENTIAL CONTACT
Estate agents, commercial and residential property marketing companies who are embracing remote viewings are seeing their businesses flourish. Scroll down to see an example virtual tour or contact us for further information on how we can help you stay above the competition.
TAKE YOUR BUSINESS TO THE NEXT LEVEL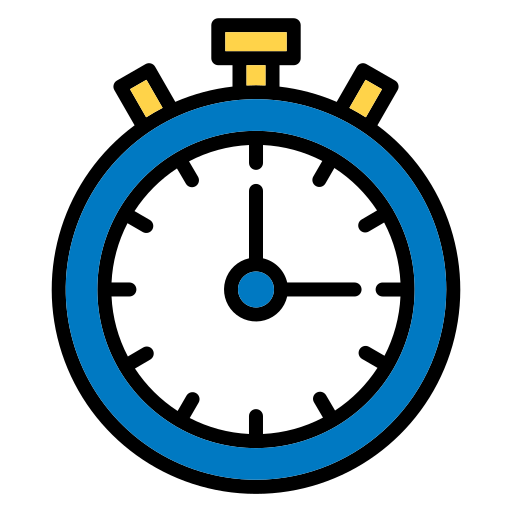 Save Time
No more "time wasters" if a client contacts you about a property and has already seen it online virtually, there's a 90% more chance they are serious about buying!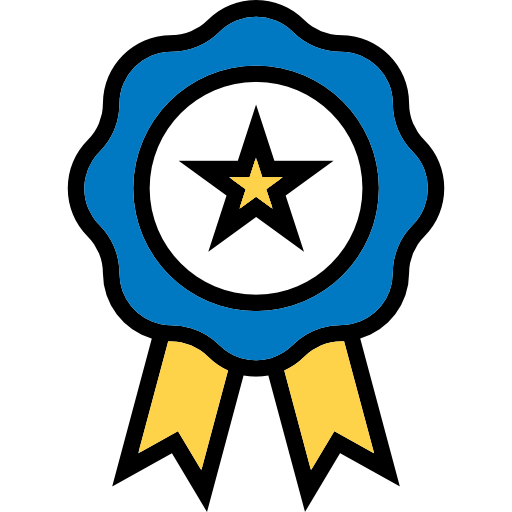 Beat the competition
Virtual reality is a fact and it is only a matter of time before every estate agent offers a virtual reality service. Don't get left behind and make your property portfolio a virtual reality now!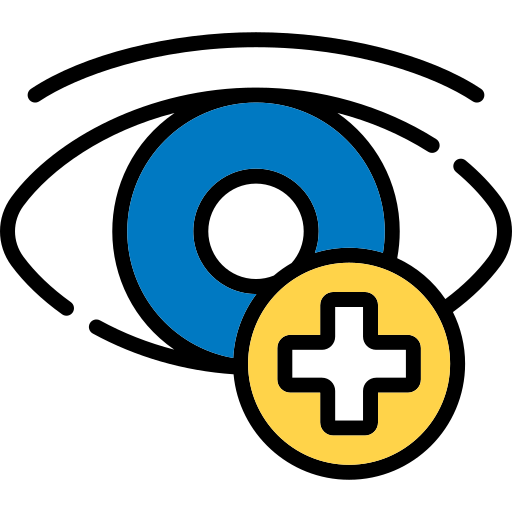 Increase visibility
Receive up to 80% more views to your website thanks to your property virtual tours! PLUS increase your Google ranking increasing the time people spend on your site looking at your property virtual tours
3D VIRTUAL TOURS ARE GUARANTEED TO INCREASE SALES
We're a visual species and we buy with our eyes. If we like the look of something it drives a purchase. Photo galleries help with this and videos are nice to have, but neither of them are interactive.
3D virtual tours give people exactly what they want – the ability to try before they buy in the most realistic way possible. When you add virtual reality (VR) into the mix you have one of the most potent sales tools available.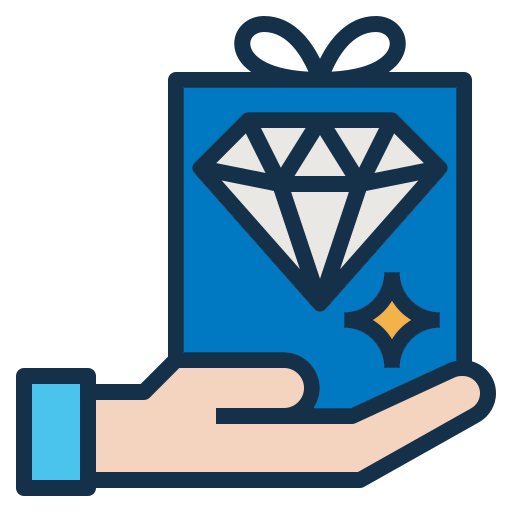 Free Bonuses that come with the promotion:
What benefits 3D tour can bring to you!
Boosted Booking rates and sales

Improve customer satisfaction

Better experience leads to better reviews

The managing expectation of the guests.

Looks more professional

Gives you an edge on your competition

Show off your property on social media

Gives you a wow factor

Engaged visitors spend 5-10 times more time on the website 

 Accelerate decision making

 Increase occupancy rates by up to 14%

Prospects among 18-34-year-olds are 130% more likely to book

54% of people feel more comfortable visiting property after viewing a 3D Tour

24/7 access to view the property

Virtual Tour receives 40% more clicks.

Qualifying leads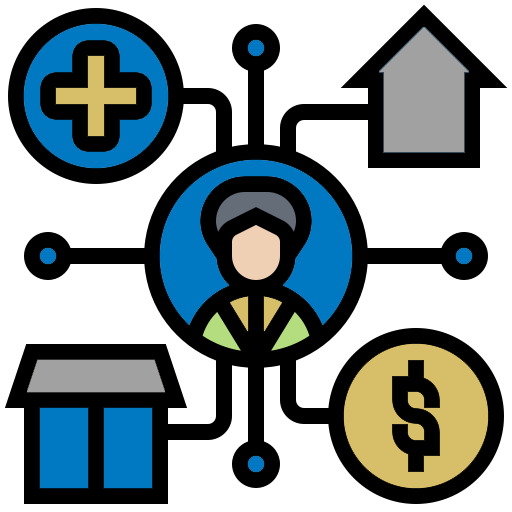 Overall it will turn more lookers to bookers!
Imagine if you get just 1 more customer in a month that spends a few hundred staying with you will get back all your money in the first month and after that everything is a profit for you, not to counting all other benefits that virtual tours will bring for your brand. 3D Virtual Tours

To take advantage of this offer and be the first person to get it at the best value just fill the contact form down below.

What if I'm not sure and what else do I need to know:
1. When available?
Shoots are available from September onwards only 1 per week first come first served basis, be quick and take advantage of the staycation boom.
2. How to get it at the best price?
Be the first 1 who gets it for only £259 next 4 early birds get for £297; Next 5 get discounted to £347 after that we come back to £397.
3. What if I have multiple properties?
We can certainly look at doing a package price and apply the discounted price to multiple properties.
4. I'm interested, how do I find out more?
Fill in the form down below to book a zool call and we will answer all your questions.
5. How to pay?
On-call we will take a deposit to secure a date for you and on the day of the shoot, we will send you an invoice.
You can see an examples of a virtual tour here:
Our Testimonials & Reviews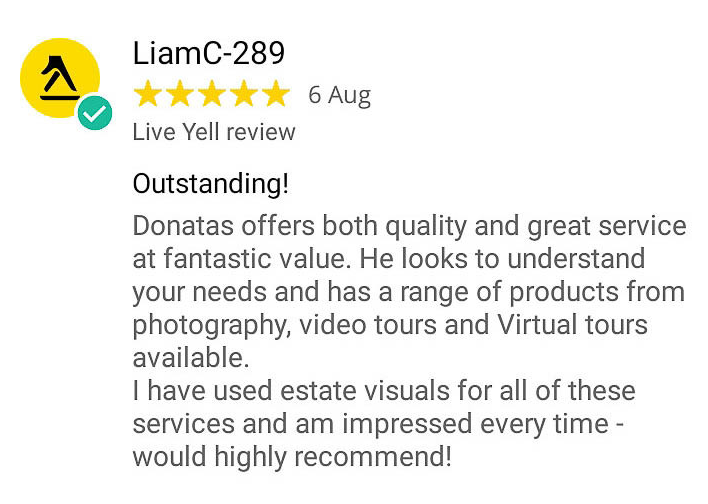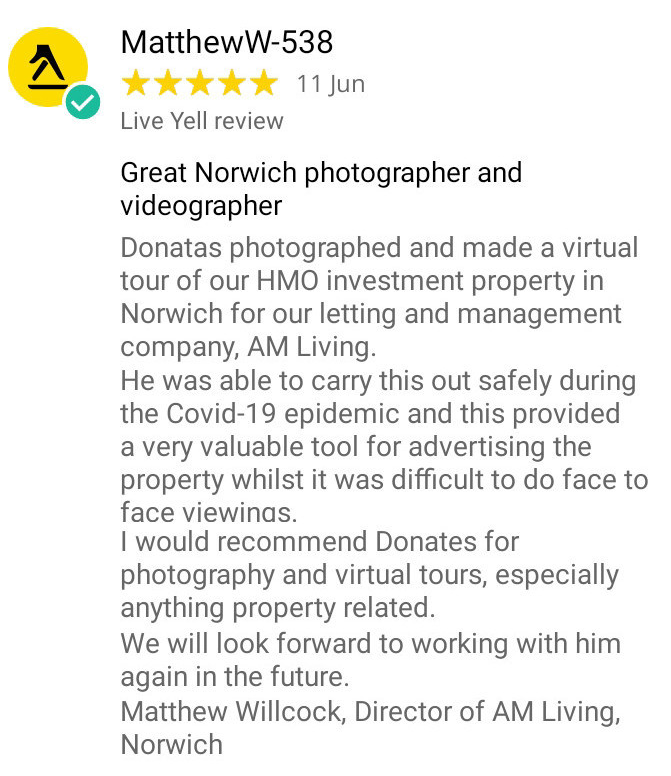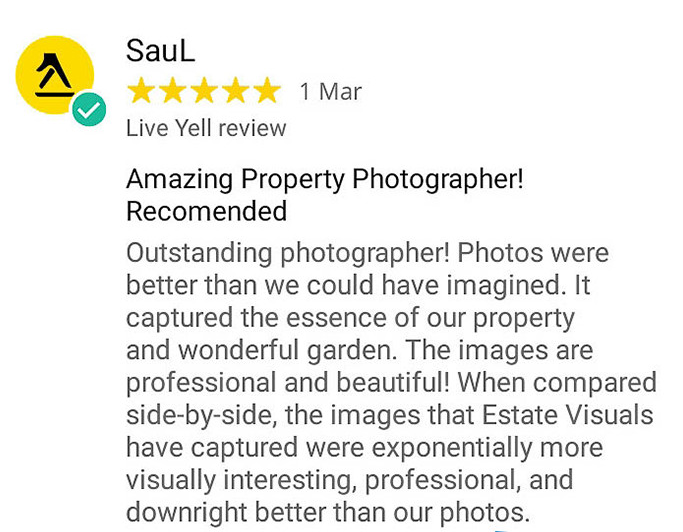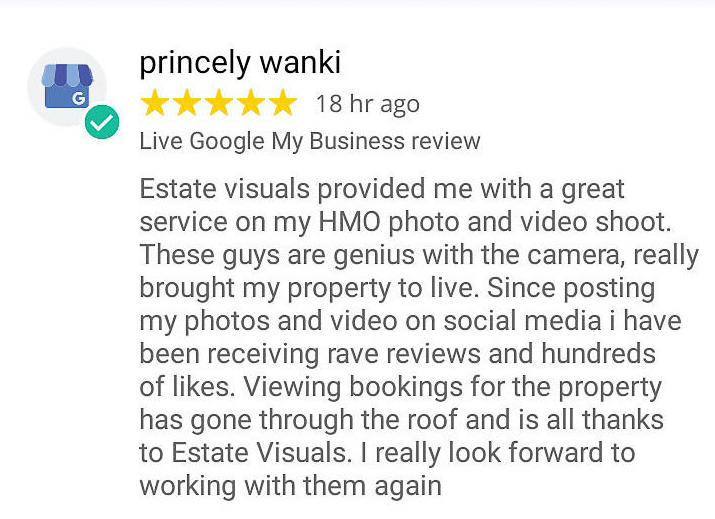 As we already mentioned because we like to work with action takers this offer is limited to the first 10 people who want to take advantage of this brand new service. All you have to do is contact us in a form down below.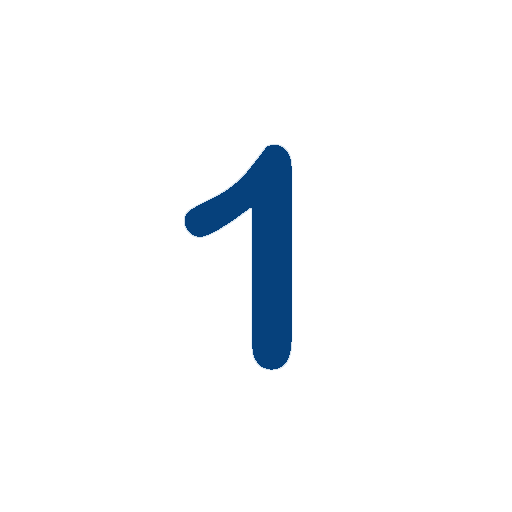 Booking
Get in touch or fill out the form with your project details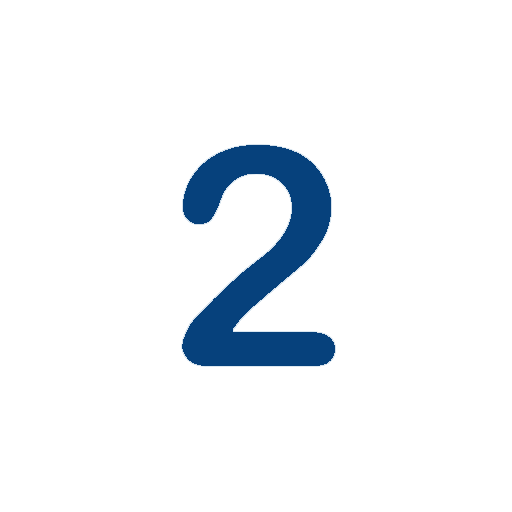 Scanning
We'll visit and 3D scan your property an an agreed time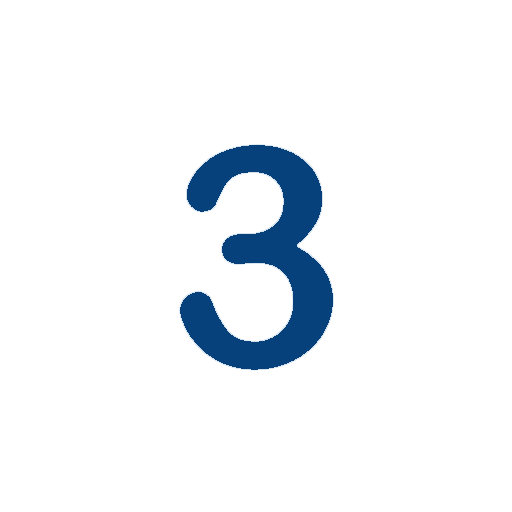 Processing
We'll create your bespoke virtual tour with our software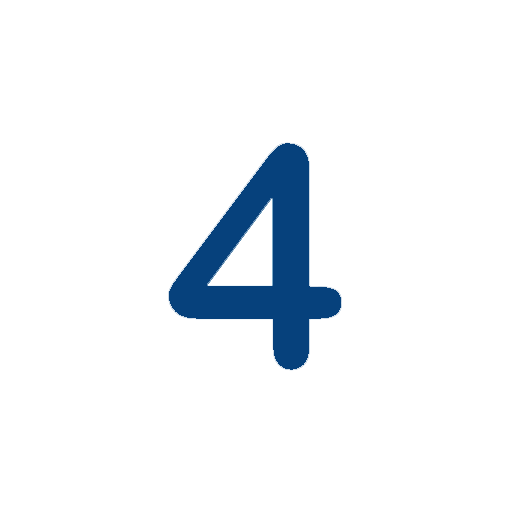 Delivery
You'll typically receive your virtual tour in a few days
What do you get when working with us?
1) Professional Photographer
2) HDR Photography
3) Full 360° x 180°
4) Tripod Removal
5) High-Quality Stitching
6) Photo Touch-up
7) Tour Assembly
8) All Files Supplied
9) Delivery via Download
10) Optional Free Hosting

One of the many questions we get regarding the 360 degree 3D virtual tour services which is "what is the price of our services?" and this all depends on how large and what kind of space are we talking about.
The best way to get a good price is to give us a call or go to contact us and fill a form. We always try to be competitively priced and you'll certainly get a return on investment with a 3D virtual tour.
We let our clients speak for themselves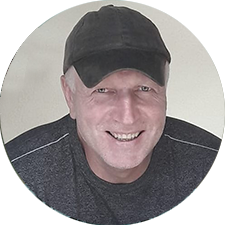 "Excellent and fast service! I was really happy with the results and the photographer himself was friendly and easy to work with. "
- Arunas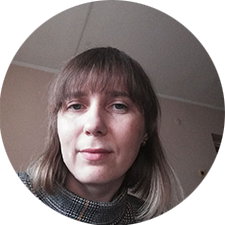 "Quick and easy to deal with"
"I'm happy with the photos and the price that I got from the Estate Visuals. I wanted good professional property photos for my Airbnb and they were quick and easy to deal with. The best money I have spent it. "
- Rasa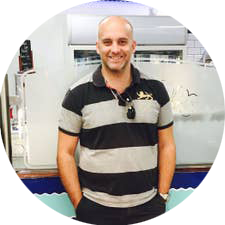 "Donatas is very professional and trustworthy. I have no hesitation in recommending him."
- Keith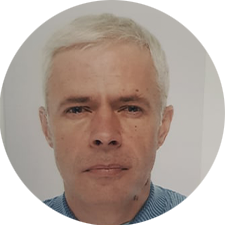 "Amazing Property Photographer!"
"Outstanding photographer! Photos were better than we could have imagined. It captured the essence of our property and a wonderful garden. The images are professional and beautiful!"
- Saulius
For further information regarding our Photography services and availability please fill in this little form and I'll reply as soon as possible, thank you!
68 Pottergate, Norwich NR2 1DZ