To get perfect shots and high-quality pictures, work needs to go into properly staging your property. It may already look good in your eyes but there are many ways that it can be upgraded to make it look even better. So, we came up with a few tips for you to make your property perfectly staging ready because we understand the importance of this step for marketing your home. If potential buyers see that they may have to do a lot of work when they move in, this gives them a reason to negotiate and reduce the market value of your home.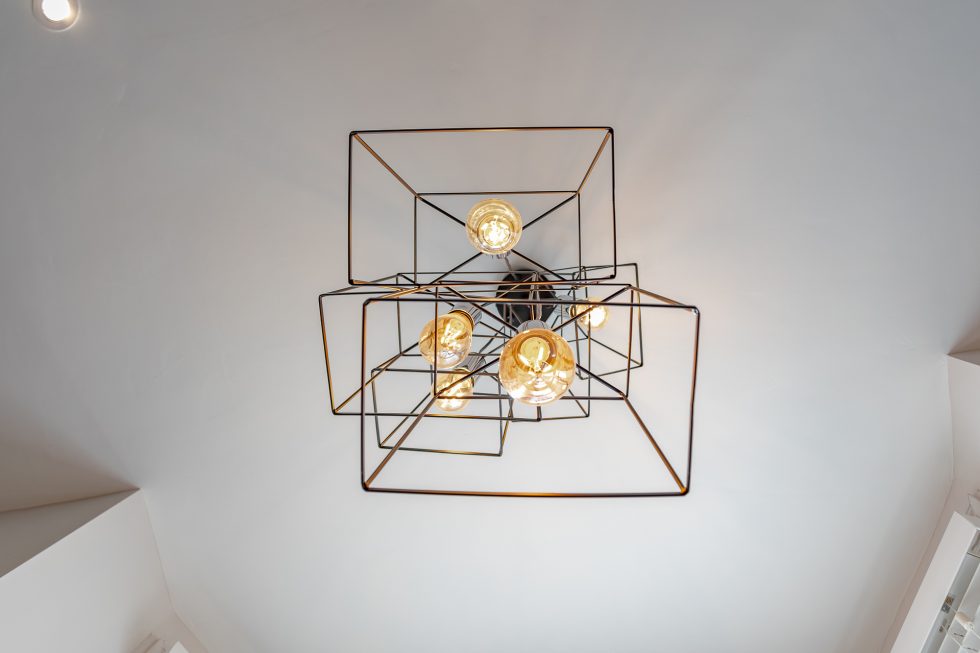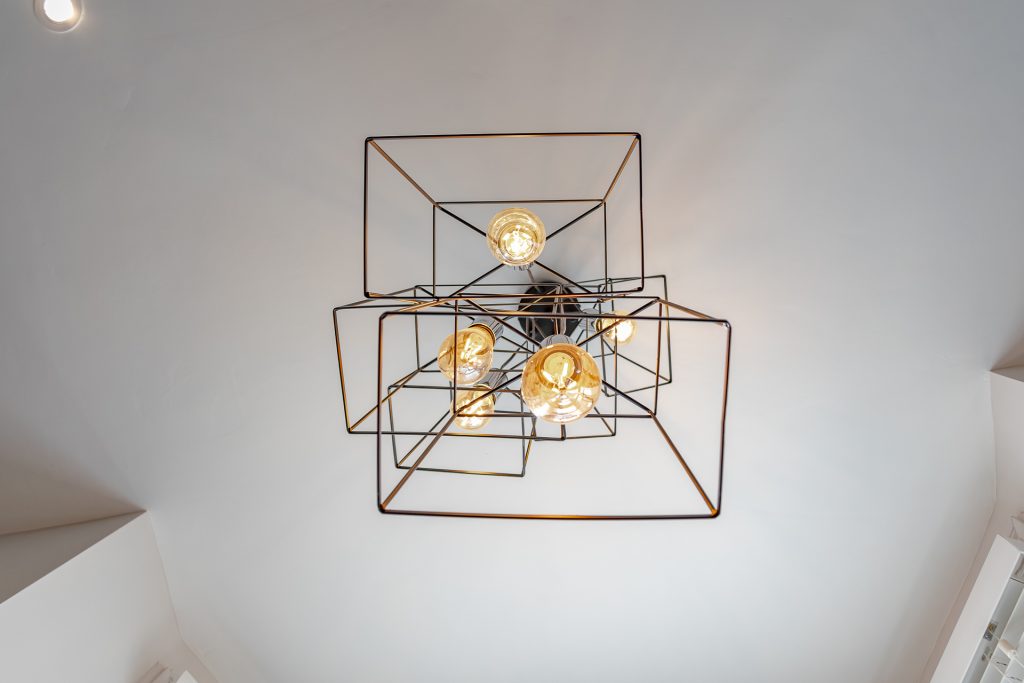 The organization of your property is a key step to making it more attractive and it makes the tenants' visualize themselves living in the property even much easier. The organization also helps to increase the value perception, meaning it looks significantly better than it's worth!
The clutter issue is that it tends to make your property look smaller than it is and it's a major form of distraction from the beautiful features of your home. So, it's best to pack up the stuff that is not in use and create more space to give your property a more cosy ambience.
The appearance of your property is crucial to the beauty and quality of imagery. So, we will visit your property and enhance the appearance before the shoot to make sure that it creates a high-value perception for your potential clients. This step is one of the steps in our "LEAD" methodology of property marketing. Buyers can visualize themselves in the home before they even buy, making it easier for you to make that big sale.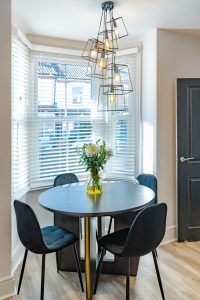 It doesn't matter what your property needs to be perfectly staging ready, it might need cleaning and depersonalization, or just extra colours to create a lifestyle feeling, Estate visuals can handle all of these staging or enhancement processes perfectly. We will stage, declutter, clean, or use CGI to make sure that your property is extremely appealing to your targeted audience.
During the process of our discussion with clients, we send you a checklist/guide that helps you prepare ahead for the time of the main photoshoot. In the end, what you get are photos or videos that show off your property's good sides, perfect imagery, a warm and inviting property that's hard to resist, and much more.
Let's walk with you on your journey to making that sale, contact us at Estate visuals today to get a quote and let the transformation journey begin.