Whether its residential, commercial, sales, rentals or holiday lets – your property deserve stunning, engaging property video tours to market them to their full potential. As experts in property video tours and marketing, we know that there is far more to portray than static images allow. A professional property video tours can, quite literally, take a potential buyer through the home, giving a real sense of layout and space.
A property marketing video provides the viewer with an opportunity to dream about how they would use the area. Now you've sparked their imagination, the chance of them booking a physical viewing is almost guaranteed. A property video tours creates an emotional connection between your client and the property, and we believe this is the key to increasing sales.

Creating an emotional connection between your client and the property is the key to increasing sales.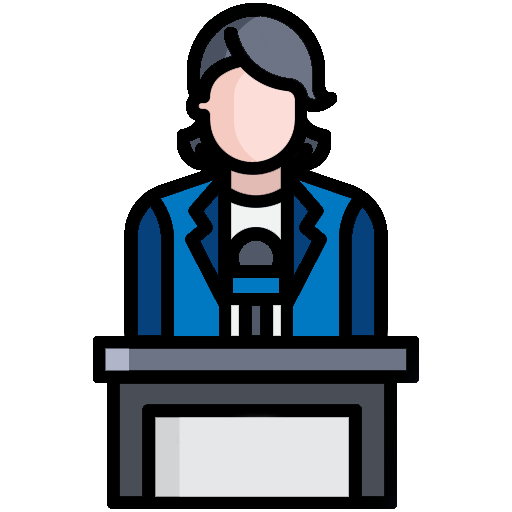 1. Say more, in less time

Humans retain 58% more information when we are shown something – visually. If you were in the market for a new home, would you prefer 25 pictures or a video that shows depth and size? An engaging marketing property video tours accomplishes this.
2. Immerse your clients in the lifestyle

Our location videos provide the client with a sense of what it would be like to live in a particular area, what the shopping, restaurants and attractions are like, and where the property is located in relationship to these.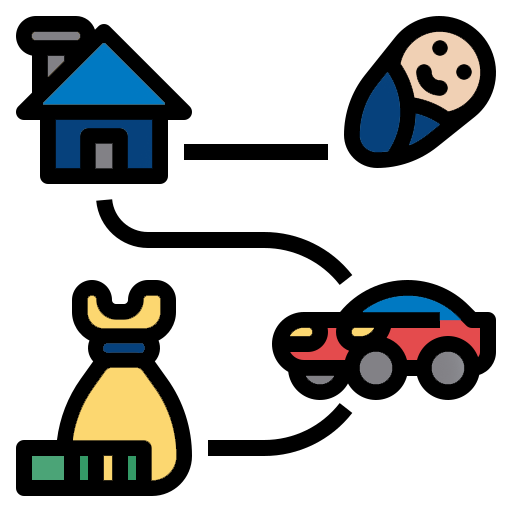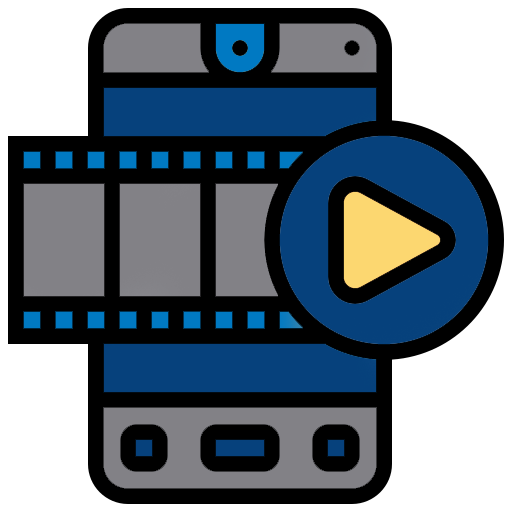 3. Your clientele is online, and prefer video

Video is highly sought after, and you've no doubt noticed that video results are appearing along with text results when you search for anything in Google or other search engines these days.
4. Viewings are available around the clock

A considerable advantage of embracing video marketing is giving your potential buyers access to the home 24/7. Having the ability to view the property online via a professional video minimises the inconvenience of wasted viewings in person, meaning less hassle for the estate agent.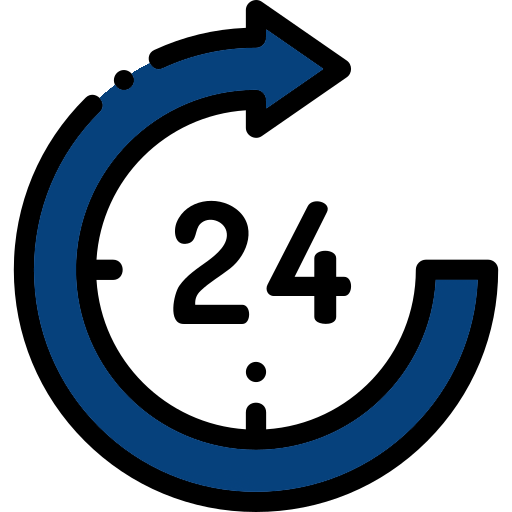 How do you get people to look at your property listing?
Video marketing is one of the effective ways since it works in all parts of the sales funnel.
At the top of the funnel, it can generate valuable page views. Links to pages with embedded video get 157% more organic search results than ones without it.

Near the middle and bottom of the funnel, a compelling video can be the last nudge buyers need to make a call or send an email to a real estate agent or the property owner.

Sharply produced video can also persuade sellers to work with an agent, confident that their property will be shown in the best possible light.

Overall, property listings with video generate more than four times more leads.
Video marketing is playing a crucial role in any content strategy – and it will only become more integral in years to come, which means that video marketing can build more personal relationships with the audience via the most engaging medium available.

Every real estate agent knows the key to success is the first impression. It's the first few seconds that define how the meeting will go, and if the lead will become your actual client. If the first impression can be changed in the case of a live session, social media and modern technologies are adding its twists. Because nowadays most of the home buyers search for their dream house through the internet, finding a real estate agent the same way for them is also convenient.
Contact us today to find out how our video content can turn your next project to success.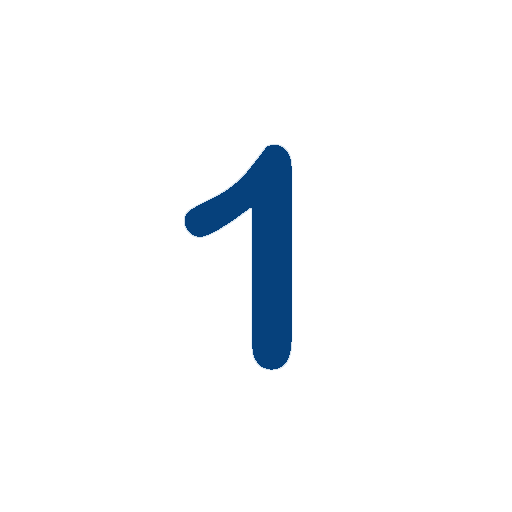 Booking
Get in touch or fill out the form with your project details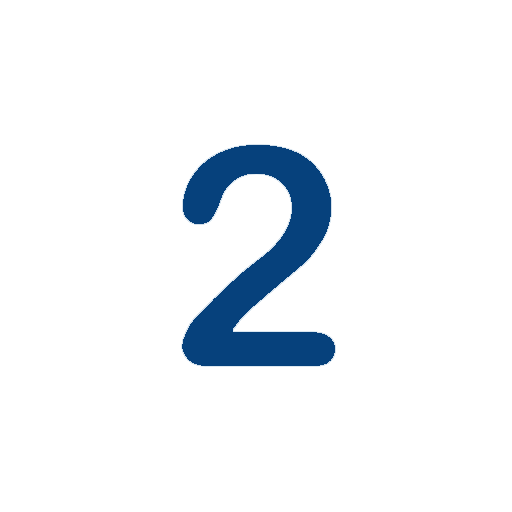 Shooting
We'll visit the property and film at the agreed time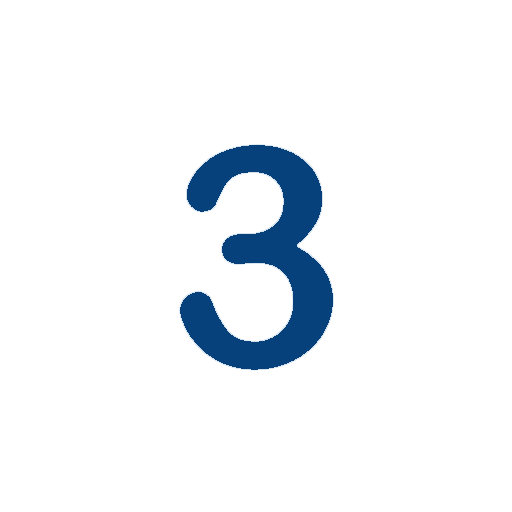 Processing
We'll post-process the video to make it  more vivid and realistic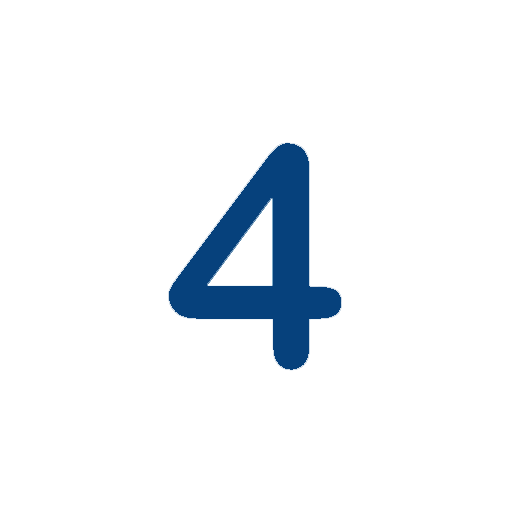 Delivery
You'll receive your video tour in a few days
100% Money Back Guarantee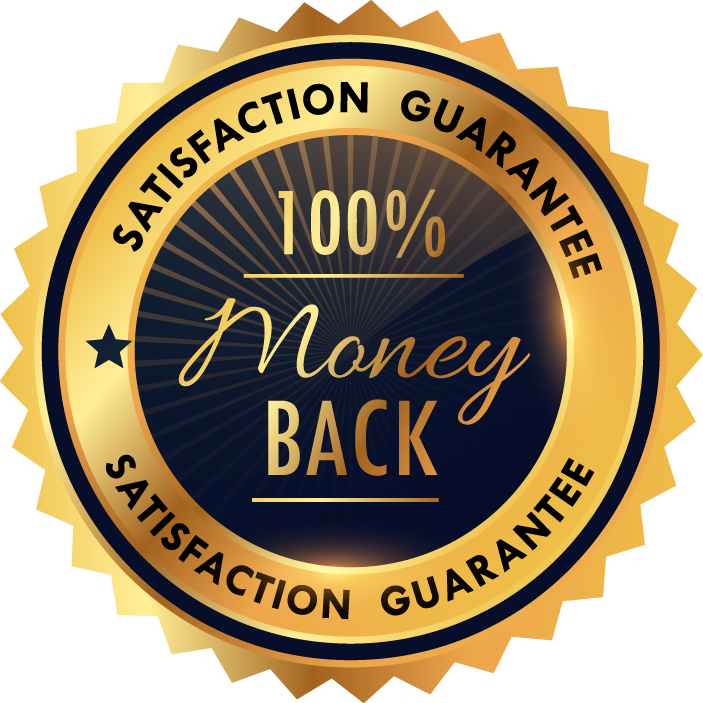 "Estate Visuals offers a 100%, no questions asked totally unbeatable guarantee with absolutely no risk to you. If you are not satisfied with our services, we will either come back and do it again, or you can hand the files back and pay nothing.
The guarantee we offer property Video tours to you here is entirely unconditional. If for any reason you don't like the images and we can't correct them, you don't pay one single penny. Simple as that.
Property Video tours All the risk is laid on our shoulders – we provide the best services, and you be the judge. The decision is completely up to you or the homeowners."
We let our clients speak for themselves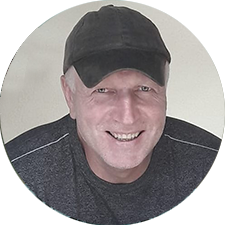 "Excellent and fast service! I was really happy with the results and the photographer himself was friendly and easy to work with. "
- Arunas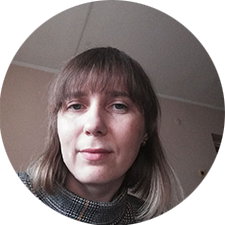 "Quick and easy to deal with"
"I'm happy with the photos and the price that I got from the Estate Visuals. I wanted good professional property photos for my Airbnb and they were quick and easy to deal with. The best money I have spent it. "
- Rasa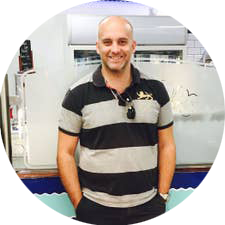 "Donatas is very professional and trustworthy. I have no hesitation in recommending him."
- Keith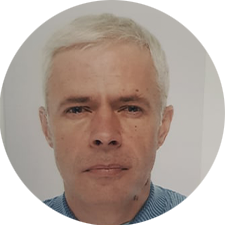 "Amazing Property Photographer!"
"Outstanding photographer! Photos were better than we could have imagined. It captured the essence of our property and a wonderful garden. The images are professional and beautiful!"
- Saulius
Have a question for us? We have listed the common ones below to make life easy for you. But if you don't find the answer send us an email or feel free to call or text - 07463849387.
HOW TO PREPARE A PROPERTY FOR A SHOOT?
I've put together a blog post with instructions for you right here. Also, we'll keep in touch to discuss plans and any specific requests like featuring some necessary parts of Property before the shoot.
HOW WILL I RECEIVE THE IMAGES?
I use GoogleDrive and/or WeTransfer to send over your images - you'll receive them in high-resolution JPG files that are ready to use where you please. I can also provide them cropped to specific sizes so that they're ready to upload to your online shop/Etsy/NOTHS storefront/social media, etc!
WHO OWNS THE COPYRIGHT?
The copyrights retain for me, as is standard practice in the photography industry. You purchase a a single-use, non-transferable, non-exclusive image license. For real estate agents that image license is good for the duration of your listing and expires once the listing is sold, cancelled or reassigned to another agent. For all others, the license does not expire. This is a non-transferable license, meaning you, as the licensee, may not sell, give or loan the photos to any other party. You do have wide leverage to use them for your marketing and promotional needs, however. This license is also non-exclusive, meaning the copyright holder may sell multiple licenses for the same images.
HOW DO I BOOK A SHOOT
You can either use our contact form, email or call at 07463849387
DO YOU PROVIDE HOME STAGING?
I do not offer home staging. If needed, I can put you in touch with a professional home stager. Your home must be as "photo ready" as possible when I arrive. While I may suggest moving an item - a chair, for instance - to create a better shot, but I'm not able to help de-clutter and decorate a home after I have arrived for a scheduled shoot.
WHAT AREAS DO YOU COVER
We accept orders from all UK but have in mind that Outside Norwich we charge extra for the travel expenses and if necessary for night stay.
HOW LONG WILL IT TAKE TO PHOTOGRAPH MY PROPERTY?
The amount of time required to properly photograph a home or commercial building can vary greatly. The biggest factor is the size of the property. As a general guideline plan on about 1 hour for a property up to 4 rooms and about 3 hours for a property up to 9-15 rooms. But many large homes and commercial or retail buildings can take longer for photography. The time required for your photoshoot can be discussed at the time you book it.
HOW MUCH NOTICE DO YOU NEED TO BOOK PHOTOSHOOT?
I do accept orders on the same day, but it is best not to rely on that. The more notice you can provide the better. Ideally, for day time photoshoots we advise to give 1 - 2 days notice should be enough to get your preferred date and time.
WHAT ARE YOUR HOURS? DO YOU HAVE AVAILABILITY ON WEEKENDS AND HOLIDAYS?
Photoshoots are scheduled weekdays from 9 am through twilight (note, the exact time of twilight varies through the year). Photoshoot appointments are not available on the holidays. If you have a special request please send an email so we can see how can I help You.
WHAT TYPE OF REAL ESTATE PHOTOGRAPHY EQUIPMENT DO YOU USE?
We use high end, professional-grade Nikon digital cameras with 16.2 MPs resolution and a variety of lenses that allow me to capture any building from any perspective. With the addition to extra equipment like tripod and flash if necessary.
ARE YOU ABLE TO TRAVEL TO PHOTOGRAPH MY PROJECT?
Yes, I am available to travel worldwide for your photography projects. Travel expenses are billed at cost to the client with no extra charges.
DO I HAVE TO MEET YOU AT THE HOME TO GIVE YOU ACCESS?
N​o, you can simply provide keys or ff the home has a contractor's lock box installed you may also provide that code for access. Of course, you are also always welcome to meet me at the home and hang out during the photoshoot.
WHAT IF THE WEATHER IS BAD ON THE DAY OF MY SHOOT?
If the weather is bad on the day of your scheduled shoot (i.e. rain, heavy clouds and the like) you will be allowed to reschedule for the next available open shoot date. If you choose to proceed with the shoot as scheduled, regardless of the weather, please understand that the listed pricing does not include fixing photos for cloudy skies and such and the standard guarantee will no longer apply. See the full weather policy here.
CAN YOU JUST PHOTOSHOP THAT?
Photoshop is an awesome tool with a lot of power. However, nothing replaces making sure the home is photo ready when the photographer arrives. Photoshop does not do windows, clean floors, put the kids toys away or play gardener. I can remove objects or smooth Carpets/Curtains/Bed covers or replace a sky, but keep in mind that the home should look as good in photos as it does in person.
For further information regarding our Photography services and availability please fill in this little form and I'll reply as soon as possible, thank you!
68 Pottergate, Norwich NR2 1DZ