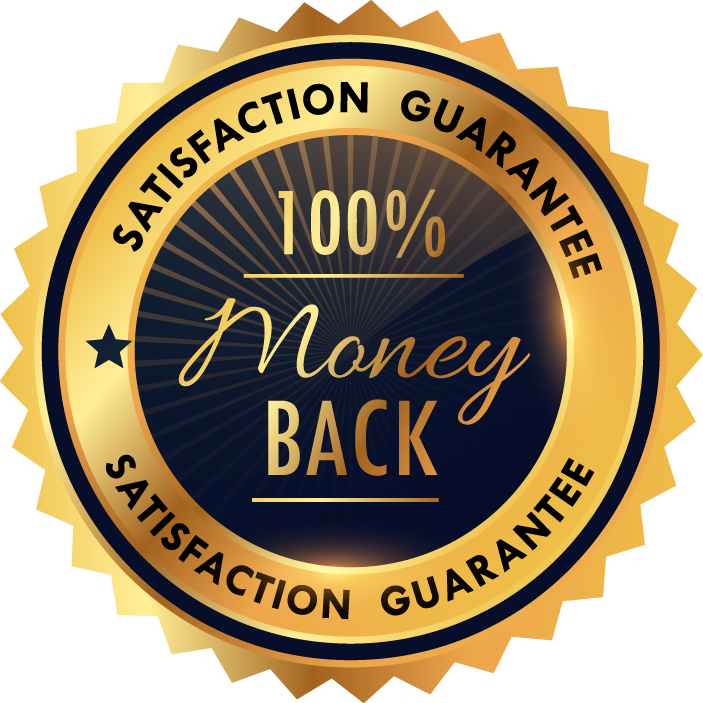 100% Money Back Guarantee with absolutely no risk to you
"Estate Visuals offers a 100%, no questions asked totally unbeatable guarantee with absolutely no risk to you. Money Back Guarantee If you are not satisfied with our services, we will either come back and shoot again, or you can hand the photos back and pay nothing.
And with our Premium-level packages, we take this even further. If you book a Premium service with us, and either you or the homeowners are not satisfied with our services, and if we can't correct the problem by changing the work or by re-shooting some of the property … we will pay for one of our competitors to photograph the home (up to the same pound value as the package ordered with Estate Visuals). That's right – we are so confident that we will deliver the images you are looking for that we will pay someone else to shoot the home if we don't get it right!
The Money Back Guarantee we offer to you here is entirely unconditional. If for any reason you don't like our services and we can't correct them, you don't pay one single penny. Simple as that. Money Back Guarantee
All the risk is laid on our shoulders – we provide services, and you be the judge. The decision is completely up to you or the homeowners."
We let our clients speak for themselves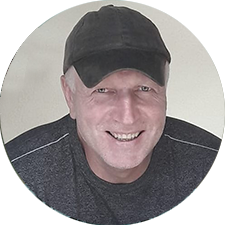 "Excellent and fast service! I was really happy with the results and the photographer himself was friendly and easy to work with. "
- Arunas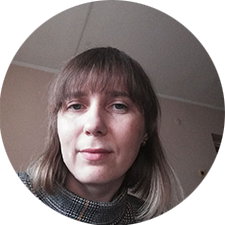 "Quick and easy to deal with"
"I'm happy with the photos and the price that I got from the Estate Visuals. I wanted good professional property photos for my Airbnb and they were quick and easy to deal with. The best money I have spent it. "
- Rasa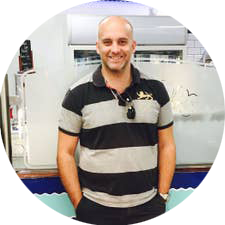 "Donatas is very professional and trustworthy. I have no hesitation in recommending him."
- Keith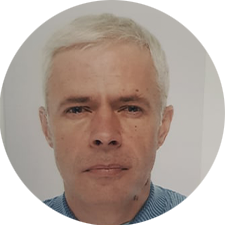 "Amazing Property Photographer!"
"Outstanding photographer! Photos were better than we could have imagined. It captured the essence of our property and a wonderful garden. The images are professional and beautiful!"
- Saulius
Foteini Araka Macfarlane
2021-04-27
Donatas has been absolutely fantastic through out our project. Very good clear communication and answered all my questions (I had a lot..) promptly and in great depth. Anything I asked of him was delivered in great quality and within time requested. Great photos/video and content. I would recommend his services to anyone and will most definitely be using him on our next property.
What a pleasure working with Donatas at Estate Visuals. He produced high quality and eye catching photographs and a virtual tour for marketing of a property I put on the market for sale. He was professional throughout and extremely responsive; taking my feedback into account but also providing invaluable advice as to how maximise the sales potential of the property. I would highly recommend his services to all.
Monika Miliute
2021-01-27
I am very pleased with the service! The pictures came out just the way I wanted and Donatas himself was very professional and friendly. Definitely would like to work with him again! Thank you!
princely wanki
2020-08-12
Estate visuals provided me with a great service on my HMO photo and video shoot. These guys are genius with the camera, really brought my property to live. Since posting my photos and video on social media i have been receiving rave reviews and hundreds of likes. Viewing bookings for the property has gone through the roof and is all thanks to Estate Visuals. I really look forward to working with them again
For further information regarding our Photography services and availability please fill in this little form and I'll reply as soon as possible, thank you!
68 Pottergate, Norwich NR2 1DZ