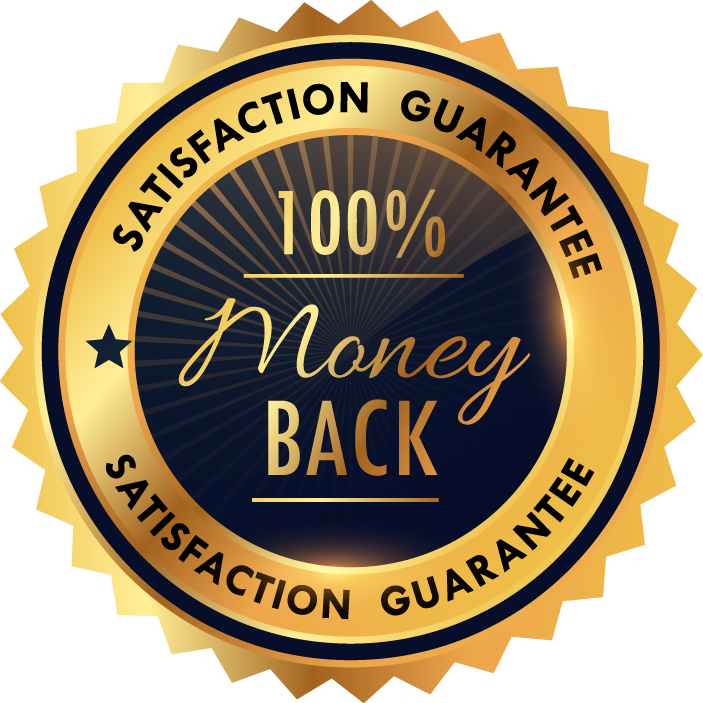 100% Money Back Guarantee with absolutely no risk to you
"Estate Visuals offers a 100%, no questions asked totally unbeatable guarantee with absolutely no risk to you. Money Back Guarantee If you are not satisfied with our services, we will either come back and shoot again, or you can hand the photos back and pay nothing.
And with our Premium-level packages, we take this even further. If you book a Premium service with us, and either you or the homeowners are not satisfied with our services, and if we can't correct the problem by changing the work or by re-shooting some of the property … we will pay for one of our competitors to photograph the home (up to the same pound value as the package ordered with Estate Visuals). That's right – we are so confident that we will deliver the images you are looking for that we will pay someone else to shoot the home if we don't get it right!
The Money Back Guarantee we offer to you here is entirely unconditional. If for any reason you don't like our services and we can't correct them, you don't pay one single penny. Simple as that. Money Back Guarantee
All the risk is laid on our shoulders – we provide services, and you be the judge. The decision is completely up to you or the homeowners."
We let our clients speak for themselves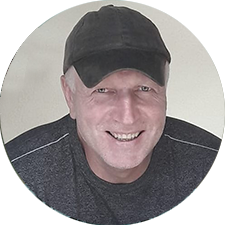 "Excellent and fast service! I was really happy with the results and the photographer himself was friendly and easy to work with. "
- Arunas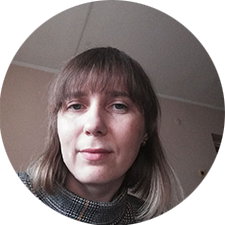 "Quick and easy to deal with"
"I'm happy with the photos and the price that I got from the Estate Visuals. I wanted good professional property photos for my Airbnb and they were quick and easy to deal with. The best money I have spent it. "
- Rasa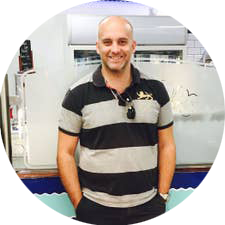 "Donatas is very professional and trustworthy. I have no hesitation in recommending him."
- Keith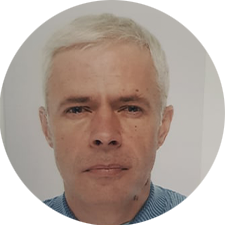 "Amazing Property Photographer!"
"Outstanding photographer! Photos were better than we could have imagined. It captured the essence of our property and a wonderful garden. The images are professional and beautiful!"
- Saulius