Is Professional Photography Worth It For Your Real Estate Agency?
While it might be tempting to use your smartphones most especially when trying to cut cost which is most common in start-ups, it is sometimes difficult to achieve a high-resolution photograph that will set you apart in real estate business not to mention the welcome view, aerial view or the virtual staging which set the right tone of the message to prospects.
Don't get me wrong you can take those excellent properties using your smartphone camera, post and share on Instagram and maybe Pinterest. But the real estate business is competitive as everyone is targeting almost the same audience and for the buyers, a positive first impression with good quality photos is what attracts and gets their attention. Therefore, to run a successful real estate business you need not just anyhow photos but a stunning photograph that will set you apart from other realtors.
Real estate business is all about visual marketing – Human-Oriented Technology Lab. reported that the human brain forms its first impression in 50 milliseconds. Using visual marketing, you can make sure that the first impression is a positive one with good photos of the properties.
Studies show that estate agencies that use professional photographs for their property listings on average sell $11,000 over market value and sell 50% faster than those with ordinary photos. (source) The National Association of Realtors (NAR) also reported that 98% of home buyers judge whether or not to walk through a property by first seeing the photos of the property listing online.
Why you should use Real Estate photographers?
Apart from pricing, quality real estate photography is the most essential part of selling a home. And according to the information made available by The Wall Street Journal, studies indicate that quality real estate photography is more likely to generate a higher price per square foot.
So, what makes a high-quality real estate photo perfect and sells is an understanding of the business itself. You can't just afford to hire an amateur; because, the better the picture, the more inclined prospective buyers will be and motivated to visit the property location. This is the picture that will convince your buyers while searching the internet. So, do not get trapped by amateurs- it will only result in loss.
As of September 2019, the average number of houses sold by a real estate agent per year was 701,000. (source) However, the secret behind this was in a survey conducted by REAL Trends, asking top-producing estate agencies how well they use professional photography in their businesses.
The asking price jumps up to 47% higher when there is a high-resolution photo taken by a professional photographer (

source

).
83% of buyers think that photo of the properties plays an important role (source).
The impression of the home/property with professional photos increases to 61% (source).
Only 20% of the buyers put attention on the listing description and agent details while 60% of the Buyers spend their time on professionally taken photos (source).
These results give a solid idea of why a professional photographer is worth investing in.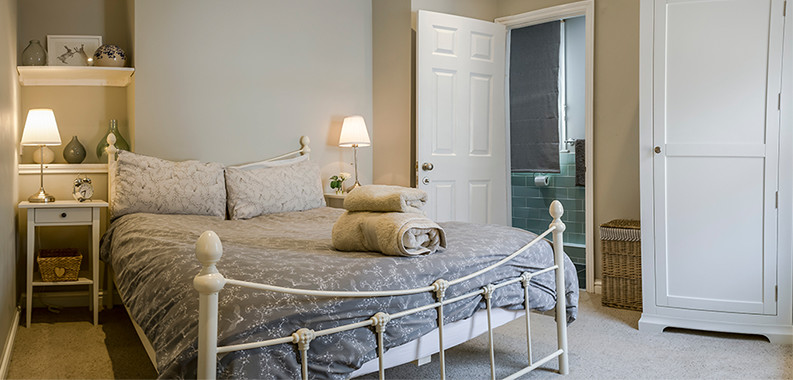 Benefits of Hiring A Professional Photographer For Your Real Estate Business
1. Quality Photos That Attract And Excite Prospects
Quality images of your properties can make you stand out in the marketplace. High visual and quality images have been known to attract potential buyers into scheduling a tour or booking an appointment to visit the property location. If you can invest in good photographs by hiring professionals who know how to capture properties for sales, getting buyers can then become easy.
2. Quality Photos Get More Views And Shares.
People like and share what they find interesting and visually attractive. If your property's photo is high-quality and taking in good views sometimes could make people want to share among their friends and that could lead to more customers for you. In a report of a survey carried out by the National Association of Realtors (NAR), 41% of buyers used an agent that was referred to them by a friend, neighbour or relative.
3. It Drives Online Traffic
Images have a way of affecting our decisions. In real estate, it can prove to be a gateway to your business if it's eye-catching. According to the National Association of Realtors (NAR), 83% of homebuyers rated photos of properties for sale as the most useful website feature.(source) Furthermore, nine out of 10 house hunters initiate their buying experience on the Internet.
4. Saves Time And Money
Realtors who invest heavily in good photography get ROI for their photos. As expensive as it is when compared with using an ordinary smartphone or hiring an amateur, 94% of agents and 73% of brokers according to RealTrend, feel passionate about professional photography and concluded that it's worth investing in. (source)
Strong, positive images of your property could make you get the attention of potential buyers and ultimately buy from you.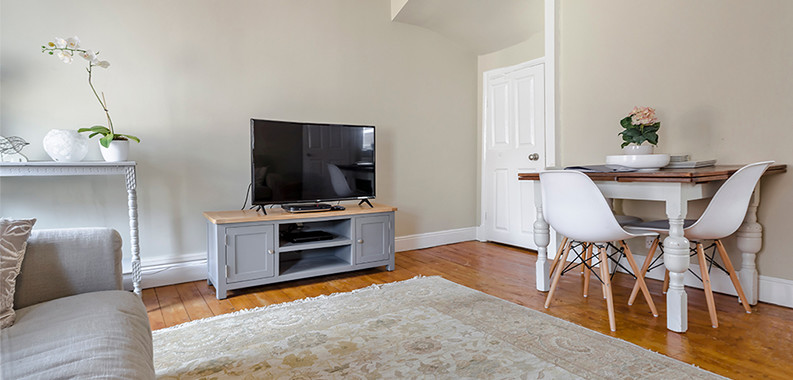 Grow Your Real Estate Agency With Passion
The real estate business is no joke at all and if you must compete, you need to start considering investing in photography—your smartphone won't deliver the result you want even if you have the editing skills, neither will an amateur give you a desiring ROI.
By hiring a professional property photographer, you're getting that quality photography of your property that will create that unique moment of an impression that begs to be clicked.
If you're thinking about hiring an expert contact us or request a free consultation. You can as well learn more about our services here.