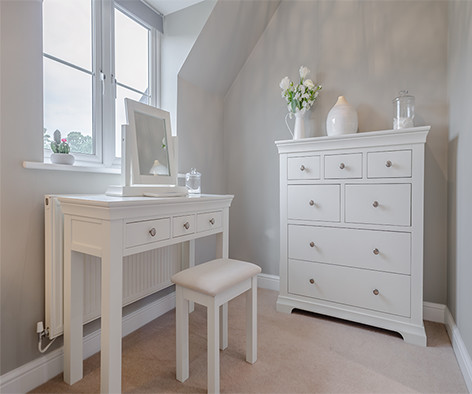 According to studies done by the National Association of Realtors, homes listed using professional photos sell 32% faster than other homes. (Source) A listing with more images can sell up to 40 days faster than those with less. Such a property stands out to clients.
High-quality photos can capture a potential buyer's attention, ensuring such homes sell faster than other competitors do in the same price range. You can grab a buyer's attention within a few seconds, by using professional photos. Real estate property listings with quality photos also have more online reviews. (source)
The National Association of Realtors also pointed out that property listed using high-quality photos have sold for 10% higher than the set price. Such listings involve digital images that are appealing to clients. (Source)
These studies have also shown that many home buyers who have searched for property online have found photos very important. Long-distance clients need not visit the property to make a purchasing decision. Digital photography and virtual tours have come in handy for them. Quality images can professionally provide detailed features of any property quickly. They can now view property features and make decisions conveniently from anywhere in the world.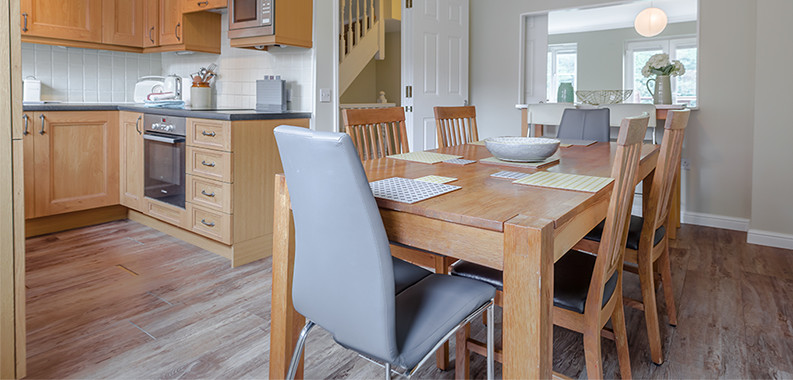 Why professional photography is necessary for property marketing
According to an analysis conducted by VHT Studios; a photographer based in Rosemont Illinois, Chicago-area homes that were listed using high-quality images sold 32% faster. These homes spent an average of 89 Days on the market, compared to 123 days for other homes. According to this study, real estate agencies that used professional photography cut average days on the market to four weeks. (Source)
Online property platforms are becoming more robust as years pass by. This is because of better and more sophisticated tools. Realtors who want to remain competitive need to monitor such up-to-date technology. They can only maintain an edge if they adopt such tools in promoting their listings.
Clients first look at the images before paying attention to the rest. Even the slightest wrong move can lower your competitive advantage. Potential clients can disregard any listing that is not appealing to the eye. You need not include many words on your listing since the professional photos do the selling for you.
A single picture can paint a thousand words.
If anyone selling a property thinks a simple phone snapshot can do the job, then that is not true. This is because professional photography cannot be substituted. In real estate, professional photography can never be overlooked. Professional photos play an integral part when it comes to property promotion.
So, how does it work?
Look for a professional photographer and plan with them. Ensure the property is clean and tidy before the scheduled visit. Do not leave cornflakes on the table. Also, make sure there is enough lighting for more enticing images. (Click Here for a guide)
Meet your photographer. The photographer will take some time to take images of your space. You can agree with the photographer on photos to take per room. The best shots are delivered within 24 hours, and you can now list your property.
Pay effortlessly. Some photographers can give you discounts on the payment package agreed on. You can save their contacts for future visits.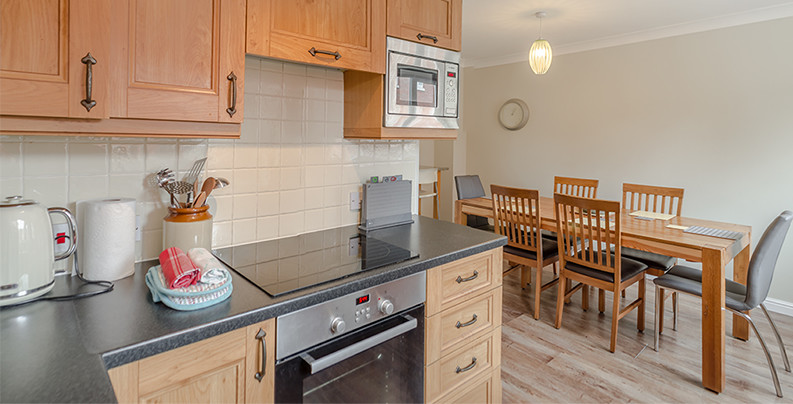 Invest in property promotion by using professional photography
Professional photography may be deemed as expensive and inappropriate at first, but the results are always impeccable. Sales and profits improve massively. That is why any investment directed to professional photography is a reasonable and smart move.
Top real estate agents across the globe use professional photos in promoting their property listings. Does it help in selling your property? Absolutely! Such agencies receive more offers and make more sales compared to those who do not involve such professionals. Quality of the digital images used in listings does the job for these agencies. Clients will always follow what is appealing to the eye.   
Engage the services of a professional photographer and watch as your listings sell faster. Involve a professional photographer and reap more in sales. Involve such professionals and make sure that you have the best possible images for all to see.
Keeping all this in mind, it goes without saying that professional photography are essential for your success as a real estate professional.