How to Reel more clients and make more sales by hiring the best property photographer in Norwich


In an age where the internet has the answer to 98% of all questions, it is now a fact that 92% of your potential customers will find your property on the internet before they come to you to speak about it. That means a potential property buyer or tenant will use Rightmove, Zoopla and social media to look for available properties in their location of interest before they even contact you.
We have to understand that we live in a time where with a few taps and scrolls, huge lifetime decisions can be made! The internet plays a huge role in today's buying decisions, it's time to ask your self how are you leveraging that opportunity as a property owner?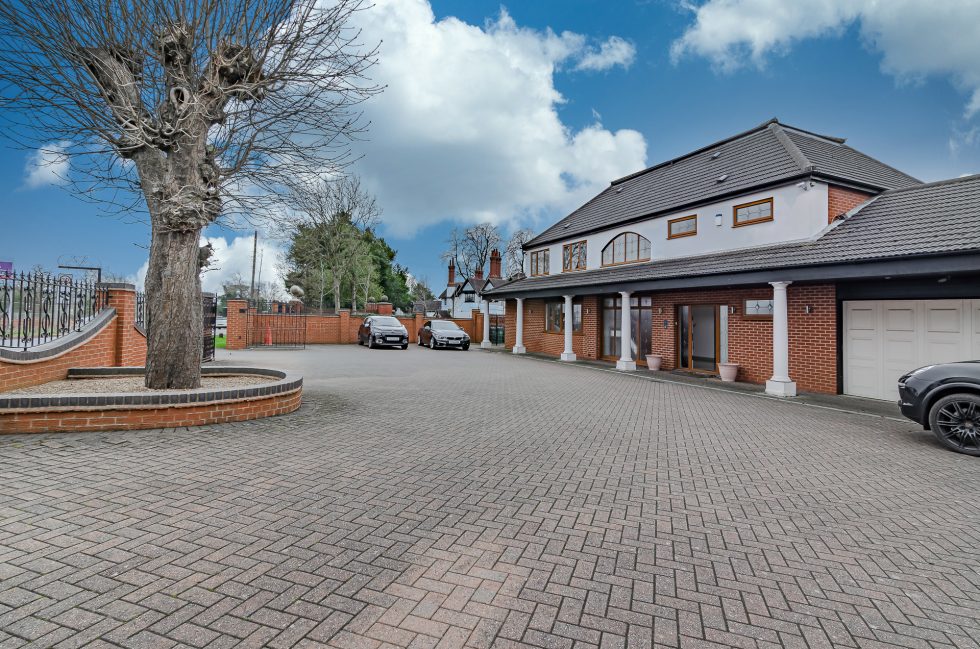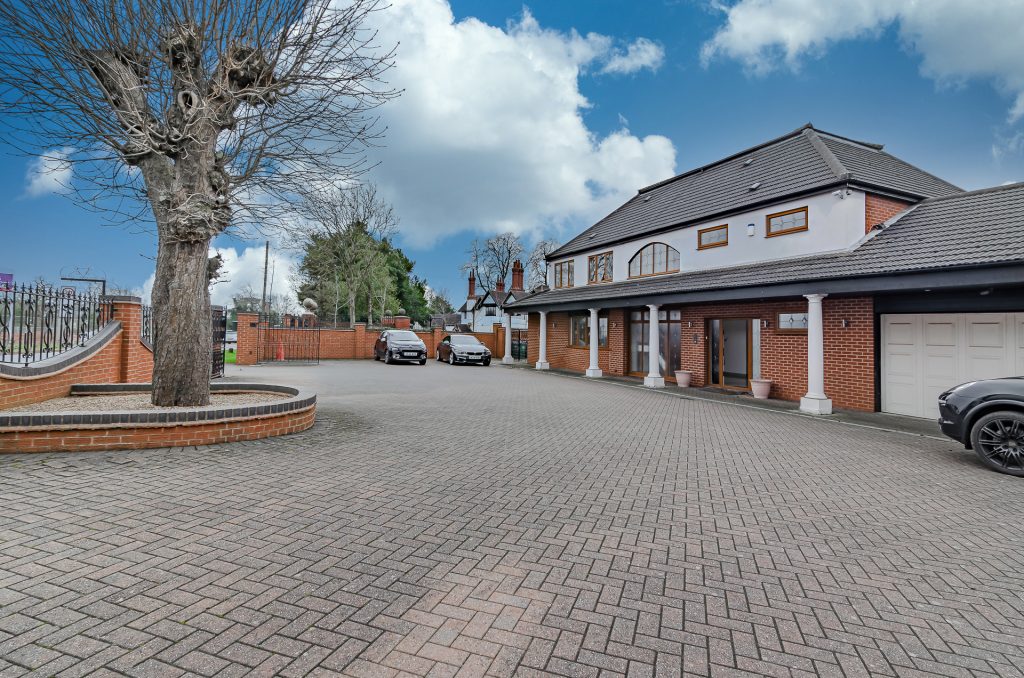 There is a very easy way to take the advantage of this opportunity to increase the attention to your properties. And that is a professional image. It is the key to taking your customers on a journey from potential to customer. The images of your property on the internet need to be crisp and appealing for clients to even consider seeing it physically. There are so many other properties that all look the same and to make sure that you attract the attention you have to stand out. That one main thumbnail photo will decide the whole destiny of your property.
You need to be thinking- when your property pops up on a potential client's feed or google search what do they see? Are they excited and in a hurry to reach out to you for more information? Or are they scrolling past and moving on? This is where professional property photographers like us at Estate Visuals come in!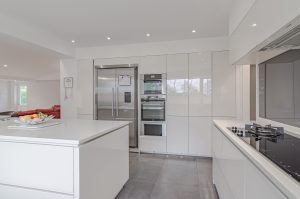 Because if you're looking for the best property photographer in Norwich then you're looking for us. The images of your home alone can win the heart of potential clients, we understand that and that's why we offer the best property photography service in Norwich. We will take HDR images from the best angles and edit them to make sure they have a warm feel and clean looks making them a sure way to reel your potential clients.
Why us? Your satisfaction is our topmost priority, compared to other property photographers Estate visuals will walk you through the entire step by step process of preparing your house to be photographed.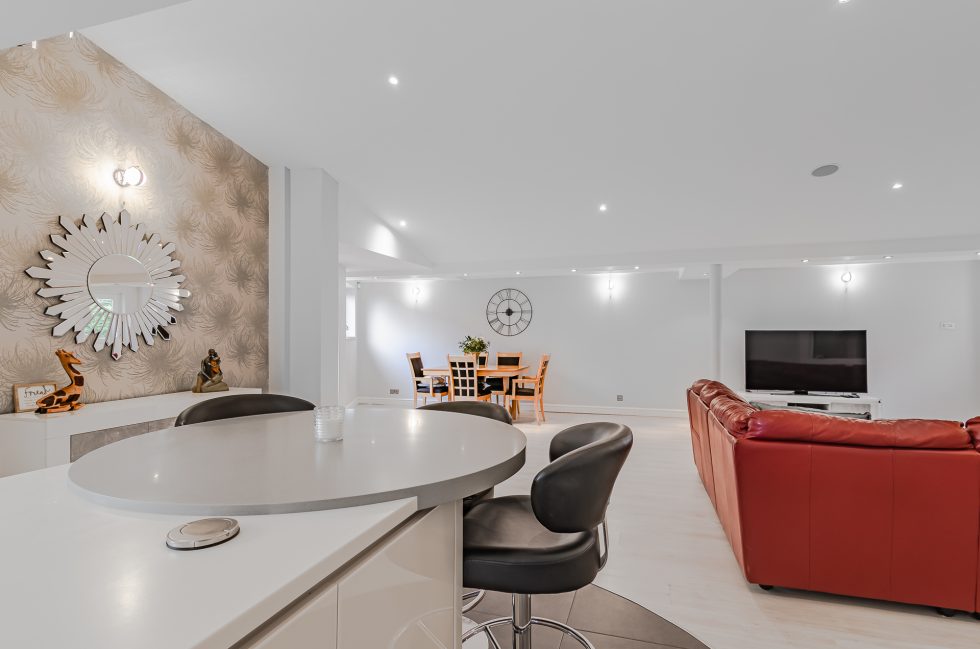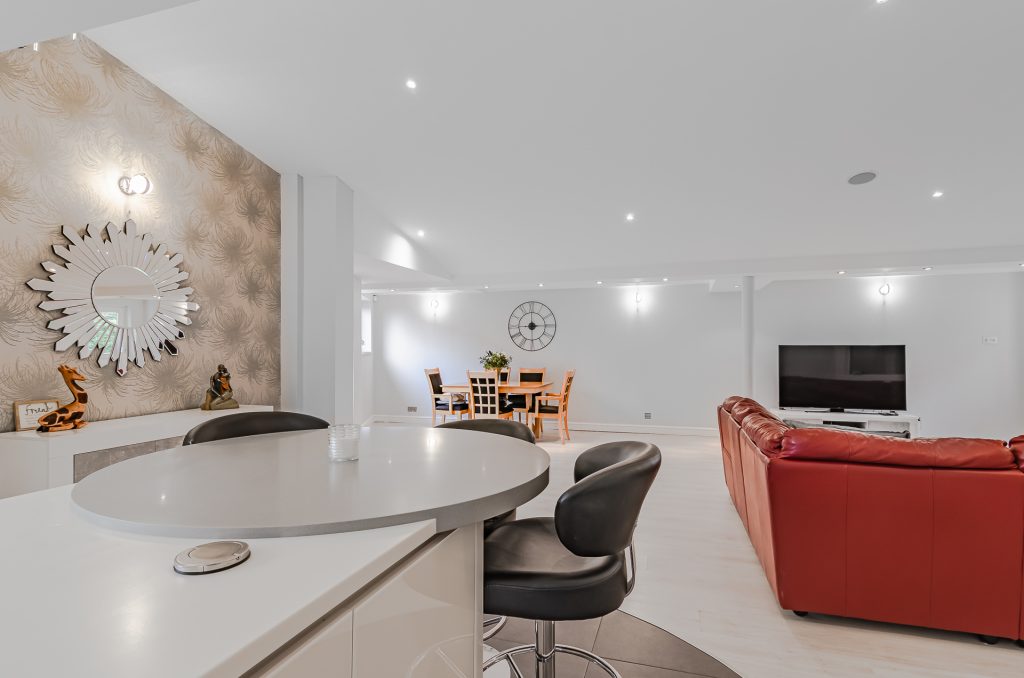 We put together a guide about it for all of our clients because what we aim for is the best visually pleasing imagery of your home, looking at things from your potential clients perspective. Our fast and efficient delivery system means you don't have to wait endless days to get your work.
Let's help you seal more deals and end your struggle to gain more clients, contact us here now.