Does this sound familiar? You finally see the finished development that has been late because of irresponsible builders, and you can't wait to list it online and see all people fighting to get a room in it. Despite your best efforts after a month, the agent has found only one tenant. It feels frustrating having an empty property that is losing money, and you start to think that you could do a better job yourself.
Let me shed some light on why this might be happening in this situation.
1. You could be missing an essential step in property marketing – staging your property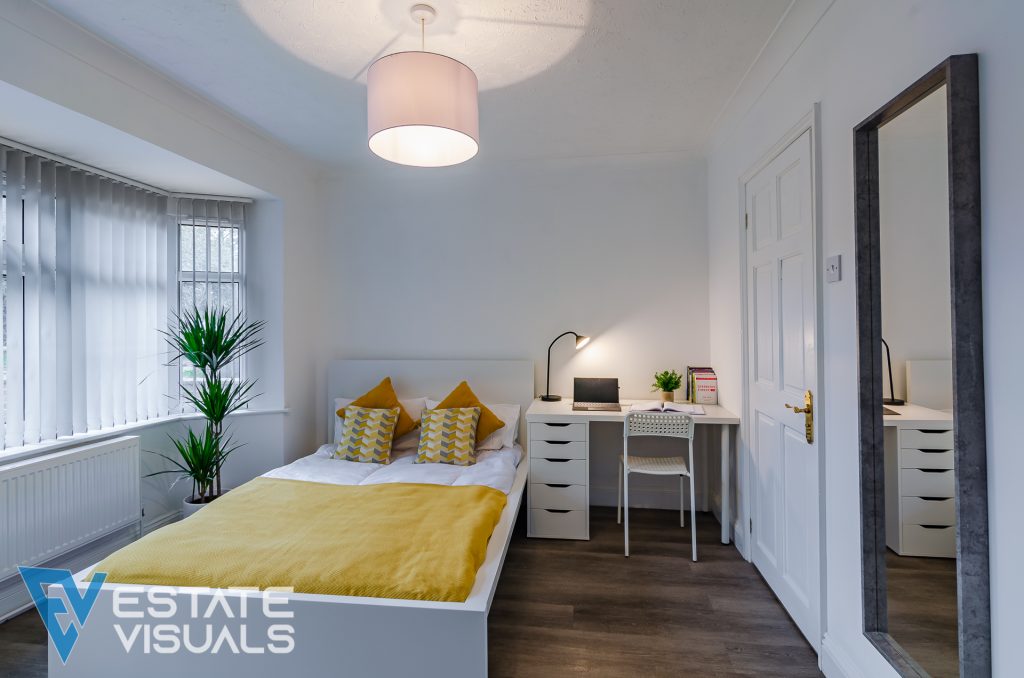 This happens because people have a hard time imagining their furniture in an empty room. Believe it or not, but open spaces feel smaller than ones that are with furniture. It all depends on how good the first impression is. If you do ask what people remember about the property, it's hard to answer that because there was no furniture to help with visualisation. No matter what is happening to the real estate market, when you want to sell your home, there are two simple rules to follow to assure a quick sale: price it well and make it look amazing. Whatever the asking price, its appearance needs to be flawless. If you decide to declutter the property yourself you can get our free declutter guide here.
2. Also, you might not be leveraging the professional photos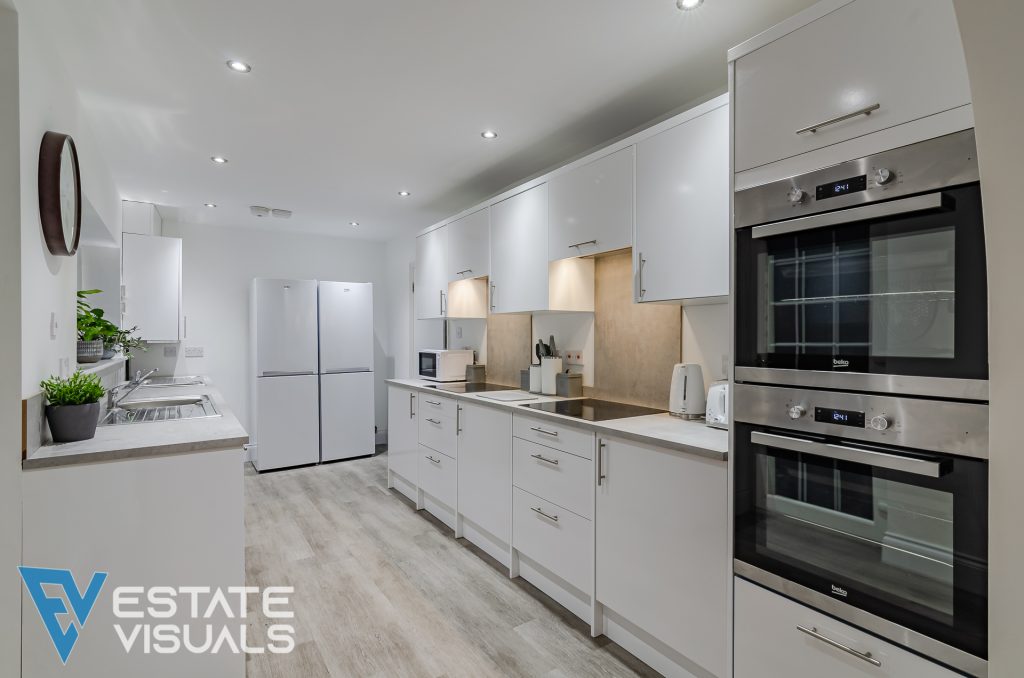 This step is crucial because even if the property looks fantastic if it is represented in a low-quality content, it creates a perception of low value. And all of that leads to scrolling past the listing or photo on social media without even noticing it. The easiest way to solve this is to hire a professional. But we understand not all of us have the budget for that so if you are in this situation, we suggest to use your phone, but take HDR photos from the steady surface. It will increase the dynamic range of image and will allow more flexibility in the retouching process.
3. Your issue could also be related to external factors like strategy, location, season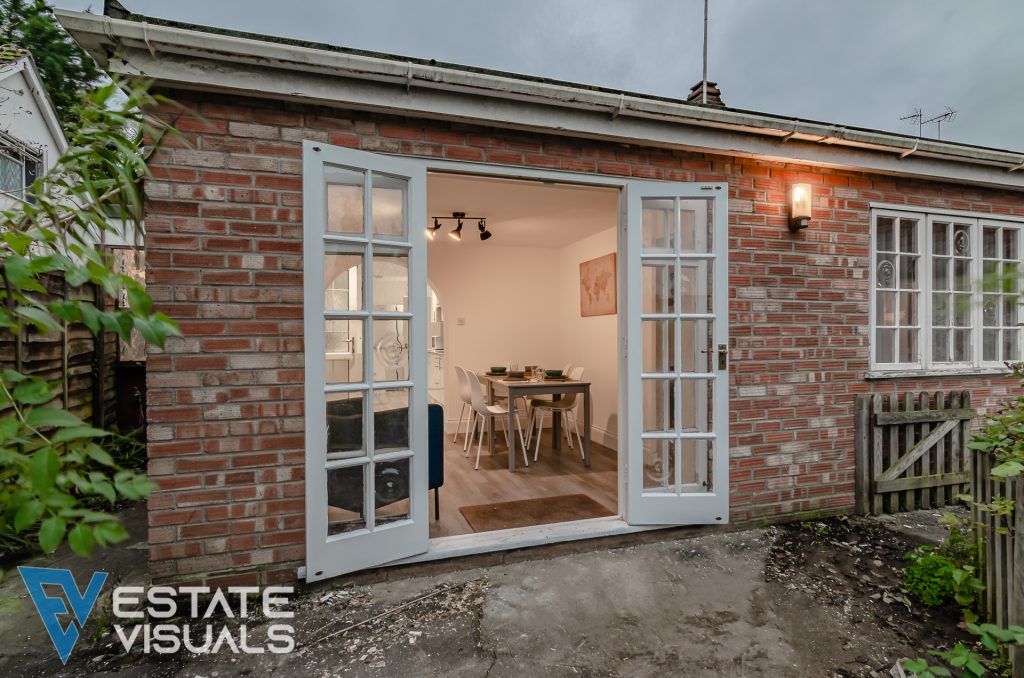 For example, if you have an HMO student let, but you are trying to rent it out at high prices at October-November, it is a low chance that will happen. Because most of the students already have a place to live, and for that reason, the four-bedroom property is only suitable for the families or corporate lets. The best way to solve this problem is to speak with an agent who knows the area well and can advise you on the rent that is relevant to the location and current time.
To sum up everything the reason that your property is not getting enough of viewings can occur because of these three main reasons: empty rooms, low-quality marketing content, wrong timing. The solutions are quite simple and straightforward. Feel free to contact us if you have any questions or would like want to discuss this further.