Does this sound familiar?
After you market the property online, you get five calls to do viewings. And you know that at least one of them have to give a good proposal. But on the day of viewings 2 of them did not show up, 1 of them rescheduled. From 2 people that came to view 1 of them disappeared, and the last has offered 30,000 below market price. You feel like it is not fair how, after six months of managing a development project, there isn't any reasonable offer that would be worthy of all the hassle you went through.
If you can relate to this, let me share 5 dominant reasons on what might be happening in this situation.
1.

One of the dominant reasons this happens is because of low property value preception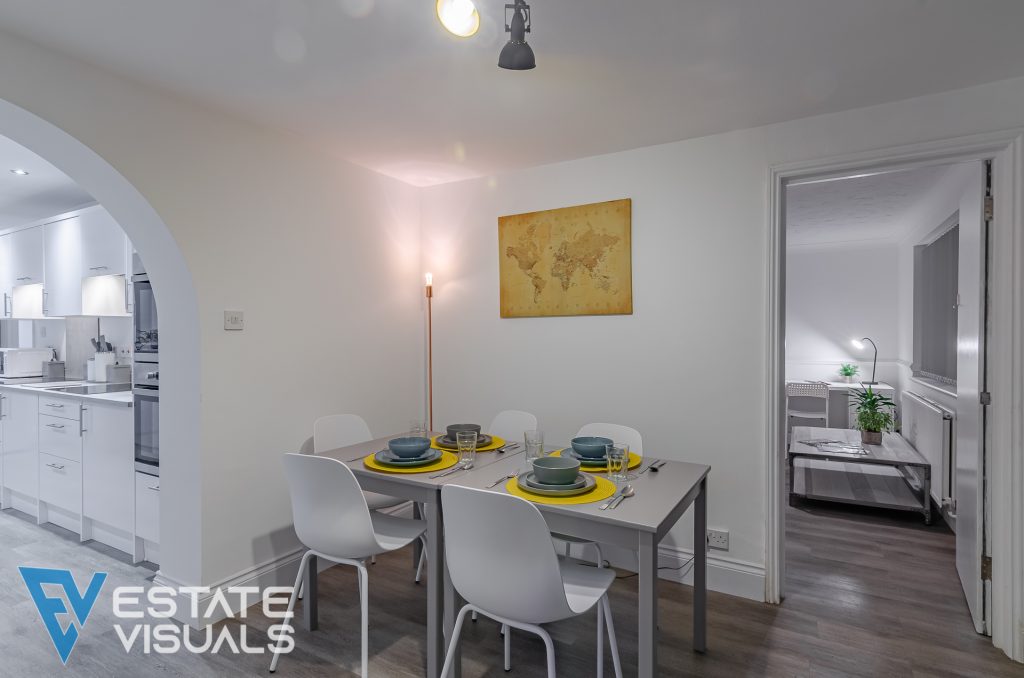 So you might wonder why do people perceive your new development property as a low value? And that is because they make a full judgment of the property from the first moment they see that one photo on Rightmove. And that is crucial if you fail to create an excellent first impression, people will think that your property looks like all others and that is equivalent to a low value. The best way to get out of this unfortunate situation is to get good quality professional photos that show an actual value of your property.
2.

The second reason why you might fail to get reasonable offers is that you market your property in the wrong ways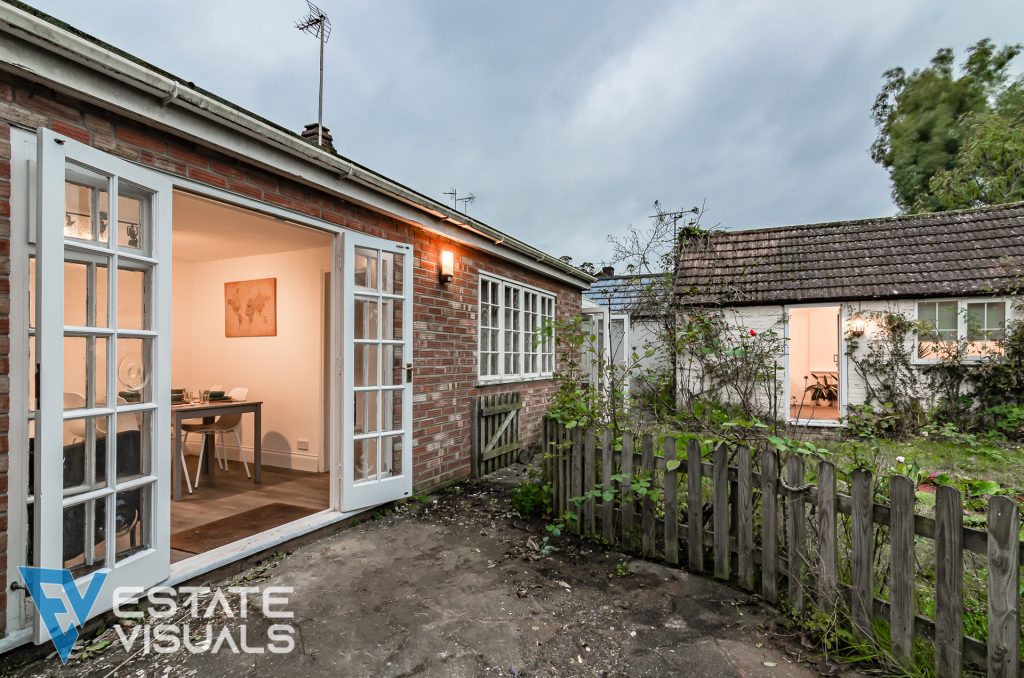 What we mean by that is that you do it all yourself, so you lose the listings in Rightmove and Zoopla because only agents are allowed to create these advertisement listings. At the same time, by not leveraging agents, you lose the accessibility to the private investor lists that agents have. And don't forget to use social media, groups, forums and make sure to create multiple content types (video, photo, audio, copy) to get the attention of every possible client.
3.

This problem also occurs sometimes because of not leveraging video content.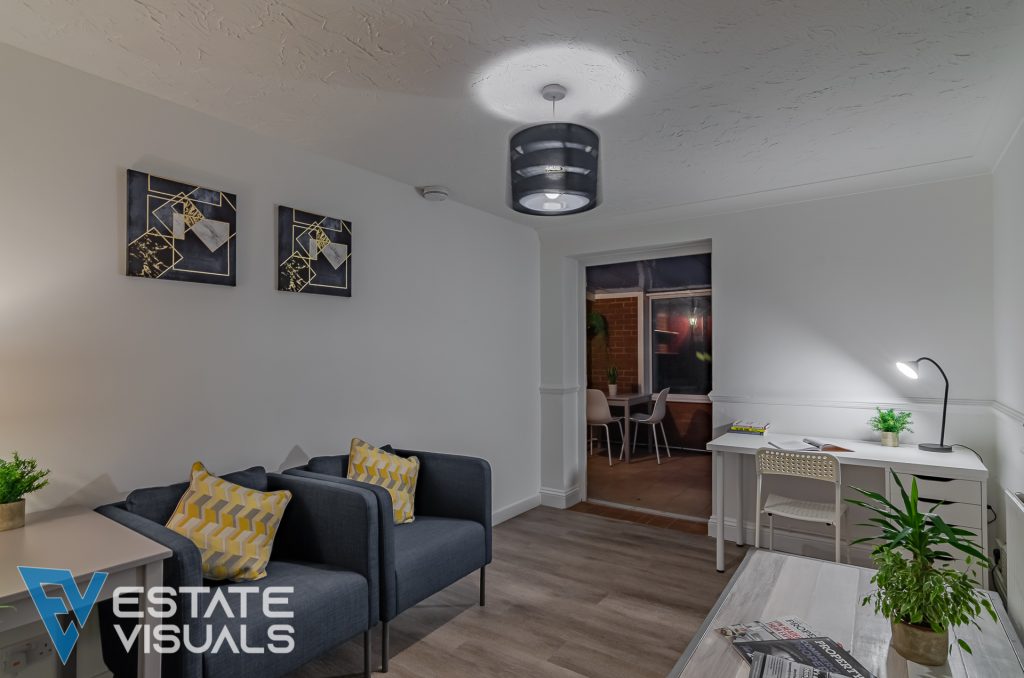 We have mentioned this in the last paragraph, but this requires some more attention. And that is because research has shown that video has a far higher rate of engagement than text or image alone. And at the times of social media, video is the most powerful way to grab the attention of people scrolling. In fact, according to HubSpot, social media posts with videos get up to 48% more views. So make sure to not miss out on valuable attention that video attract and use this to attract new opportunities.
4.

People have a hard time visualising the actual value of the property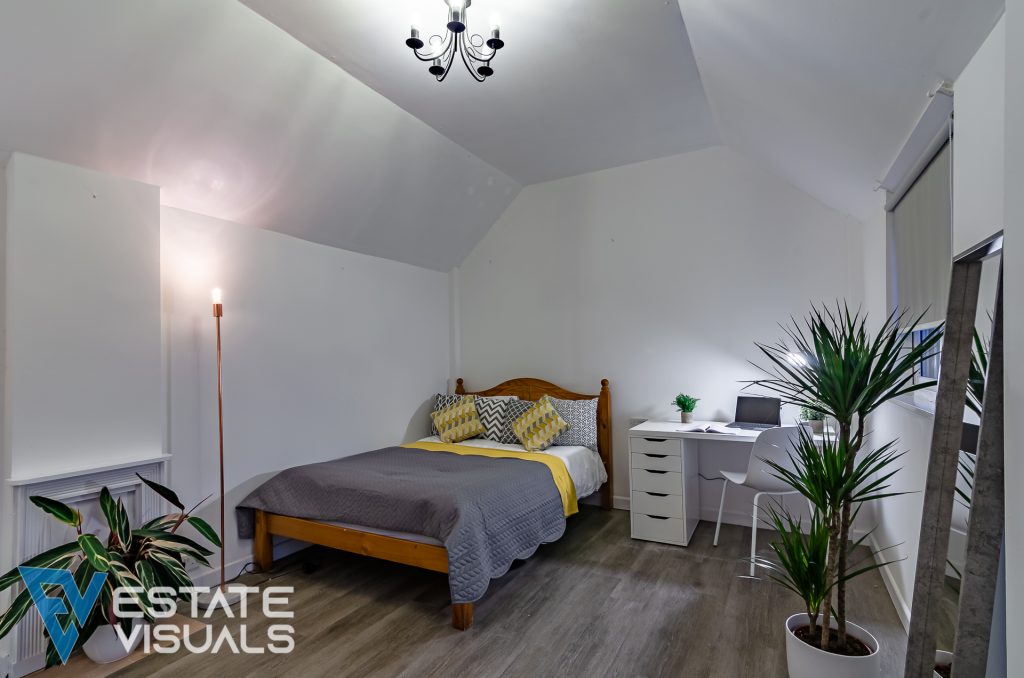 This problem is the most popular mistake that developers accidentally do. And it is not your fault, because we know you as a developer have a great imagination that allows you to visualize the future of the property even before it built. But at this moment we are talking about your audience. Unfortunately, they do have a problem imagining everything as well as you do for that reason staging the property fundamental. That will make sure that people viewing a property will perceive a full value of it.
5.

Marketing to the wrong audience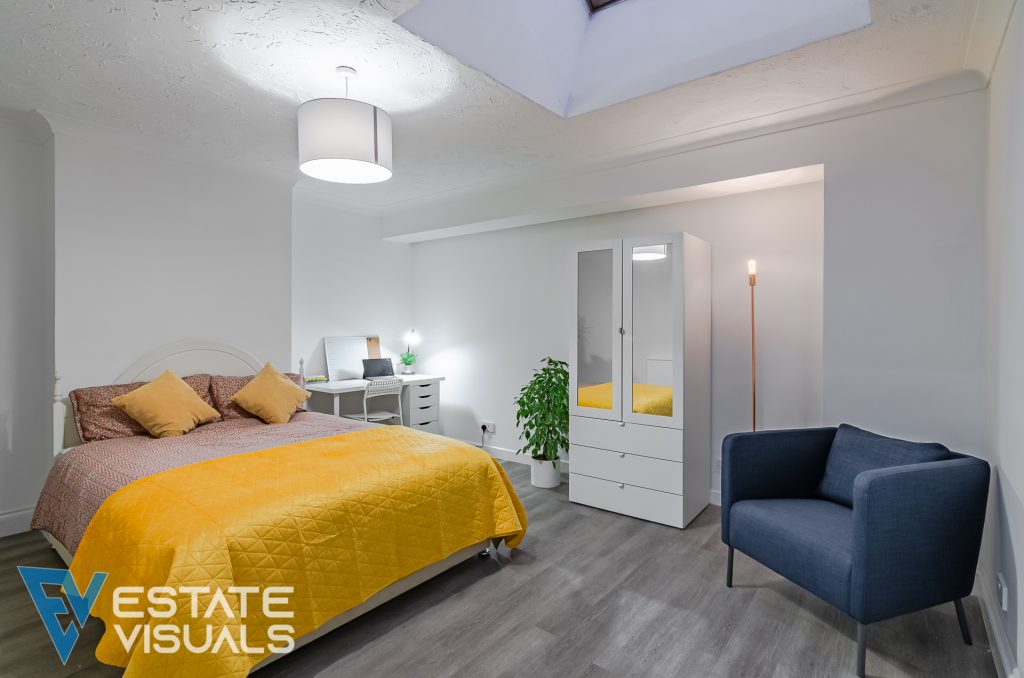 Take a step back and make sure you know your audience before you jump into your digital marketing plan. If you don't tailor your strategy to your target audience, you're not achieving your highest potential return on investment (ROI).
At the end of the day, most mistakes aren't that big of a deal – and sometimes they turn into even bigger wins. As long as you keep trying and pivot, you can take heart in knowing that it's all part of the process. And feel free to contact us if you have any questions or would like to discuss this further.