Does this sound familiar?
You're inspired to take some photos of your new property. You find a few guides on how to take the best pictures with your phone and you are proud of the results. But when you upload them online and expect people to call you the same day, hardly anything happens for a week. You have seen all the fantastic examples of other properties online, but you feel like your property isn't performing as it should.
If you can relate to this, let me shed some light on what might be happening in this situation.
1. You might not be retouching photos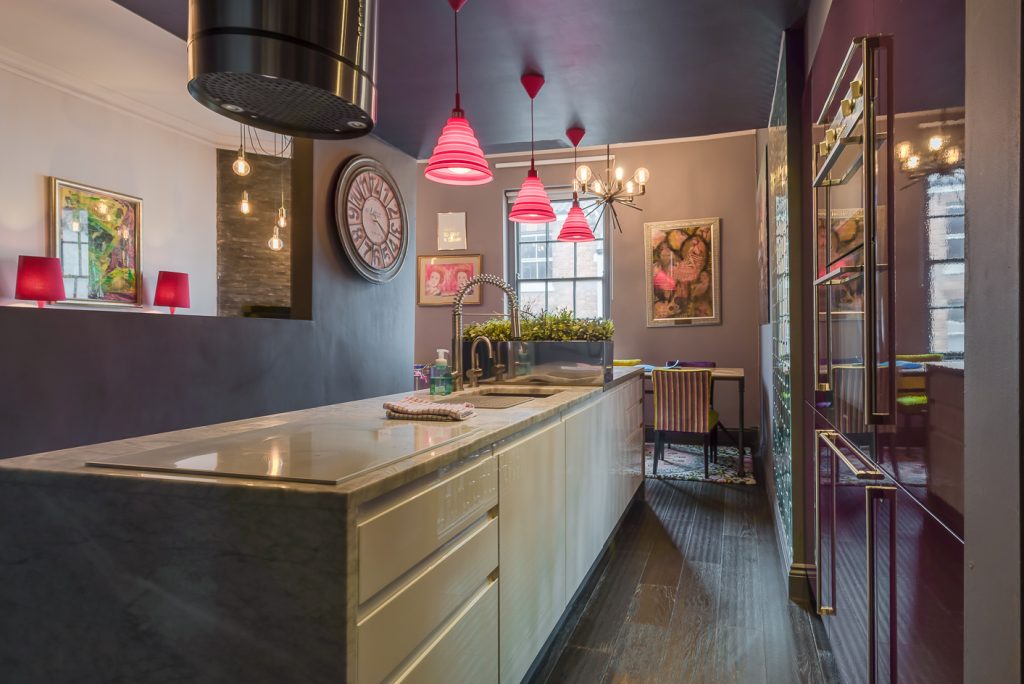 This is an important step that every professional property photographer is doing, so why you should skip it? The short answer is you shouldn't. I know it might seem like it is challenging to learn, and it can be time-consuming. So there are two simple ways to go in this situation. First one is a budget one where you post-process images yourself. This can be done with free software called GIMP and even just a 5 minute most basic edit will change the photo exponentially. The second way to solve this would be less time consuming, but it does cost – Hire a professional retoucher. It can cost around £1 per photo and if you want to make the most out of this use HDR photo method.
2. You could also not taking HDR photos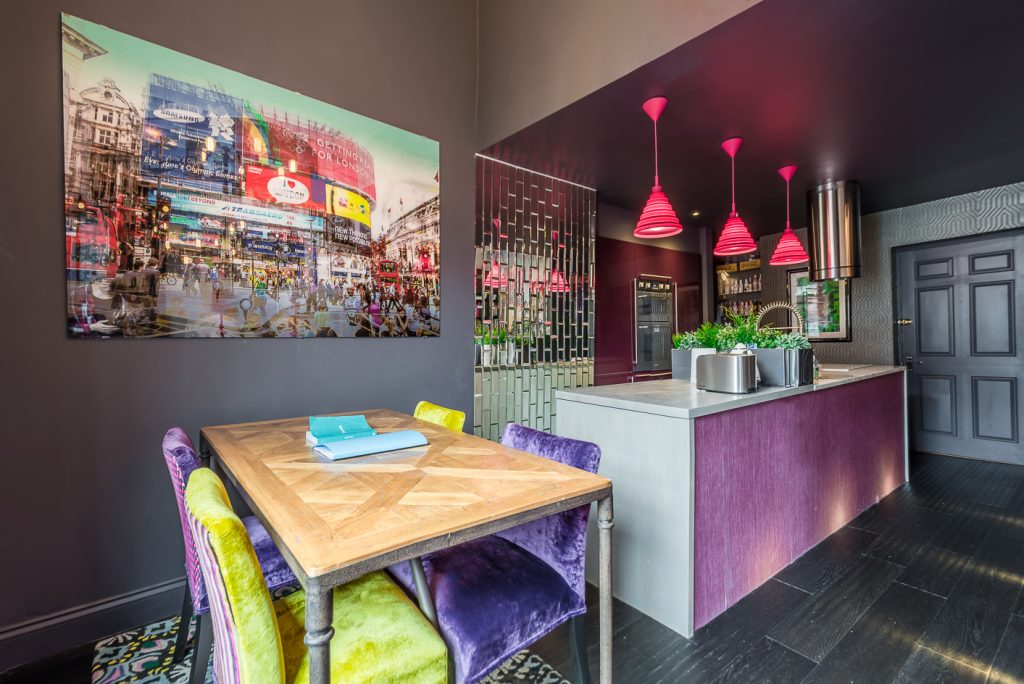 As we mentioned in the last paragraph, this is an important step. This step is what separates the beginners from professionals. It's quite a simple method, and you have to take one photo bright, one average brightness and one dark. And what this allows you to do is merge all three images into one picture, and you will not lose any detail in shadows or highlights. Don't forget to use a tripod or a steady surface because the camera has to stay at the same level at all three photos; otherwise, you will have difficulties merging them.
3. Your issue could also be related to not leveraging video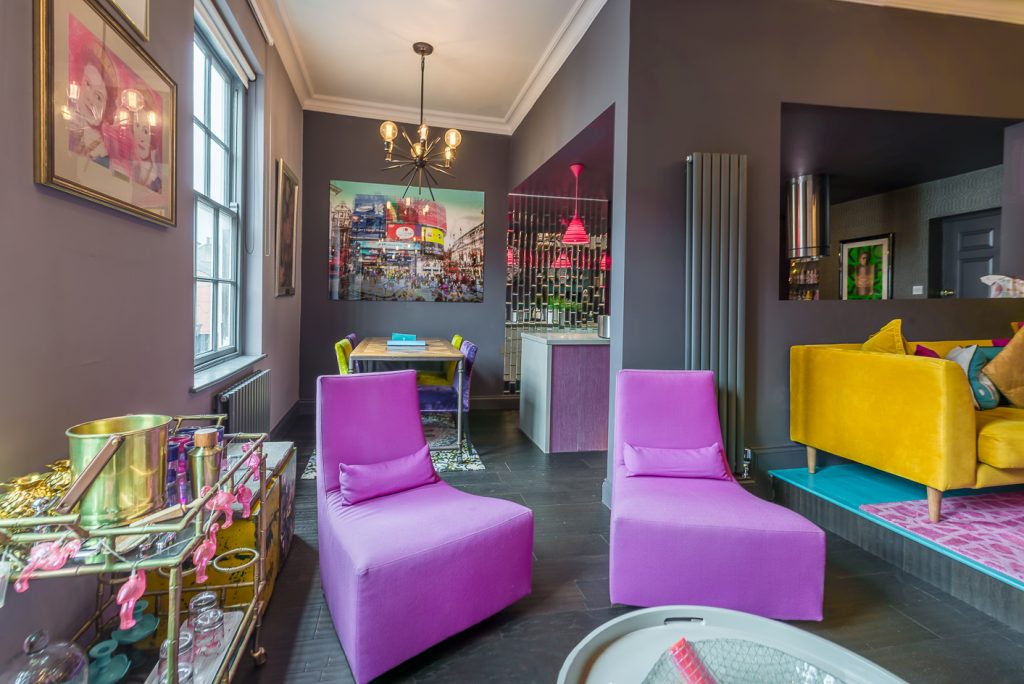 Even at this age of social media, a lot of people think that video is not useful and hard to create. And as a result of that, they miss out on valuable attention that video attracts. In fact, according to Hubspot, social media posts with videos get up to 48% more views. A few things to improve your property phone videos: Plan your shoot. Add some dynamic movements, but try to avoid shaking. Try to pick the brightest time at the day if there is no direct sunlight if there is going at the time when it is not shining through windows. After all, for editing, we tend to use adobe premiere, but if you are looking for something for free, try Davinci Resolve.
4. You might not be thinking about framing, angles and composition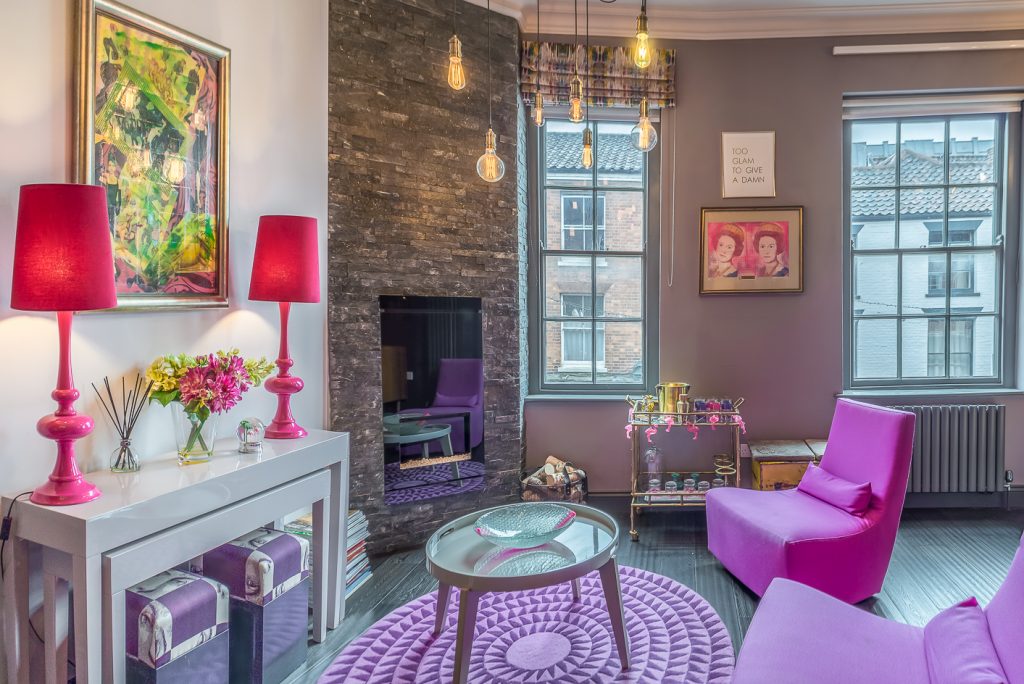 It is incredibly essential to think about each of these steps because you are trying to show the most in as few photos as possible. This doesn't necessarily mean you are trying to make the area seem as big as possible. Marketable features are the number one thing you should consider when photographing a space. These features include windows, fireplaces, flooring, countertops, etc. Try to shoot from the corner and keep the vertical lines straight.
5. You could be vertically taking all your photos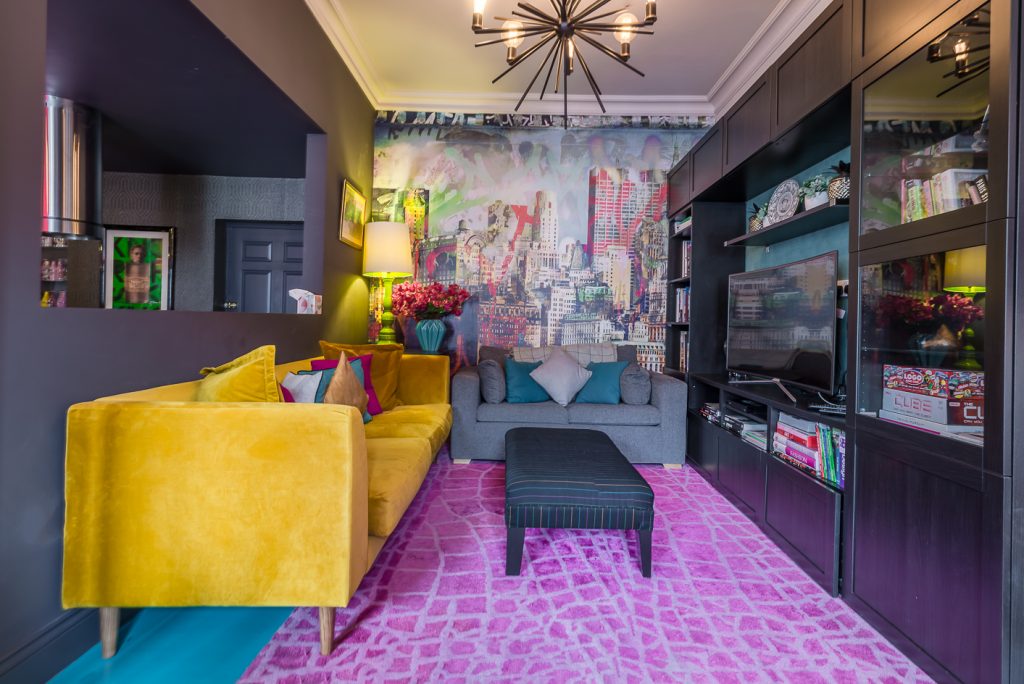 This is the best way to shot the detailed features of the property. At the same time, the main images of rooms should be shot horizontally, because it shows a broader space. This will let you get more features in one photo. And for some reason, it just feels more natural. As confirmation of this, look at all the winners of the still photo contest. A portrait mode photo has never won a monthly competition although many portrait mode photos have been entered.
6. Your issue could also be related to not taking any detailed photos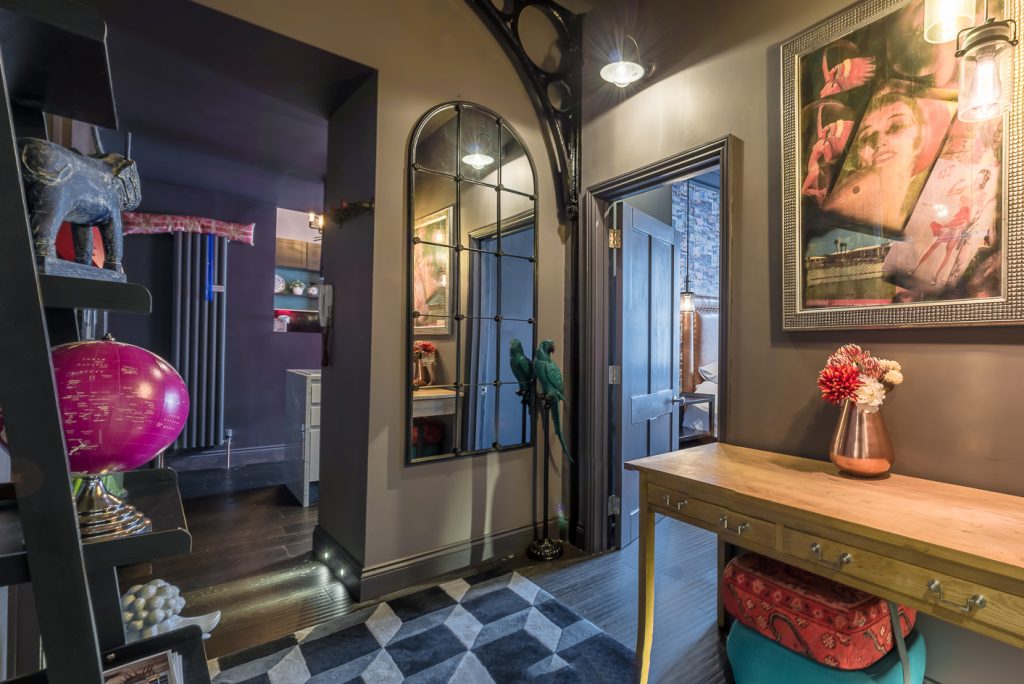 This is an essential step because while horizontal photos are mainly showing the available size and space of the room, detailed images are orientated to creating a lifestyle feeling. These images allow the viewer to emerge into space and image themselves from being there. To make these photos, try to shoot the features from closer featuring only one or two objects.
7. You might not keep your photos levelled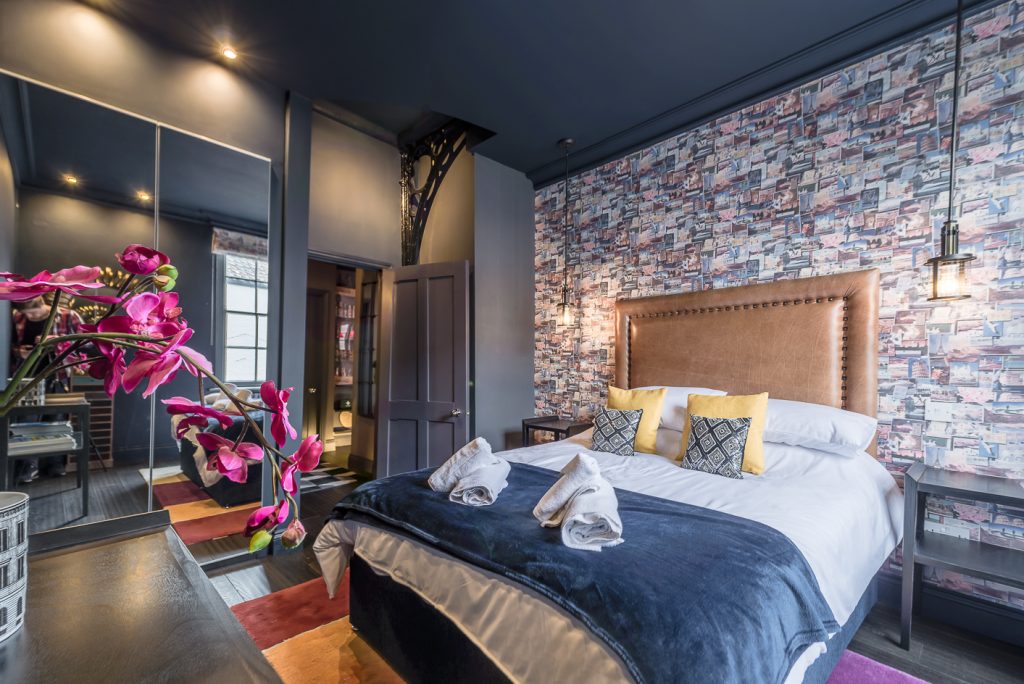 This is one of the essential things in property photography. This will help you to ensure that vertical alines are straight. If the vertical edges of walls, appliances, windows and many other things aren't kept straight, it will make your photo look like the building was tipping over. A relatively simple fix is to turn on the grid on your camera and light them up.
We will close this article with one final thought, the best mobile listing photos are the ones that leave people saying "What kind of camera did you take these on?" and if you do follow these tips, you are sure to get that questions more than once.! And feel free to contact us if you have any questions or would like to discuss this further.