If you want to sell your home as quickly as possible, it is crucial to set a realistic asking price. It's only natural to hope for the highest price for your property, but it is essential not to be greedy. Suppose you spend too long holding out for a more lucrative offer. In that case, you may miss opportunities to sell – especially when the only thing putting buyers off is an unreasonable asking price.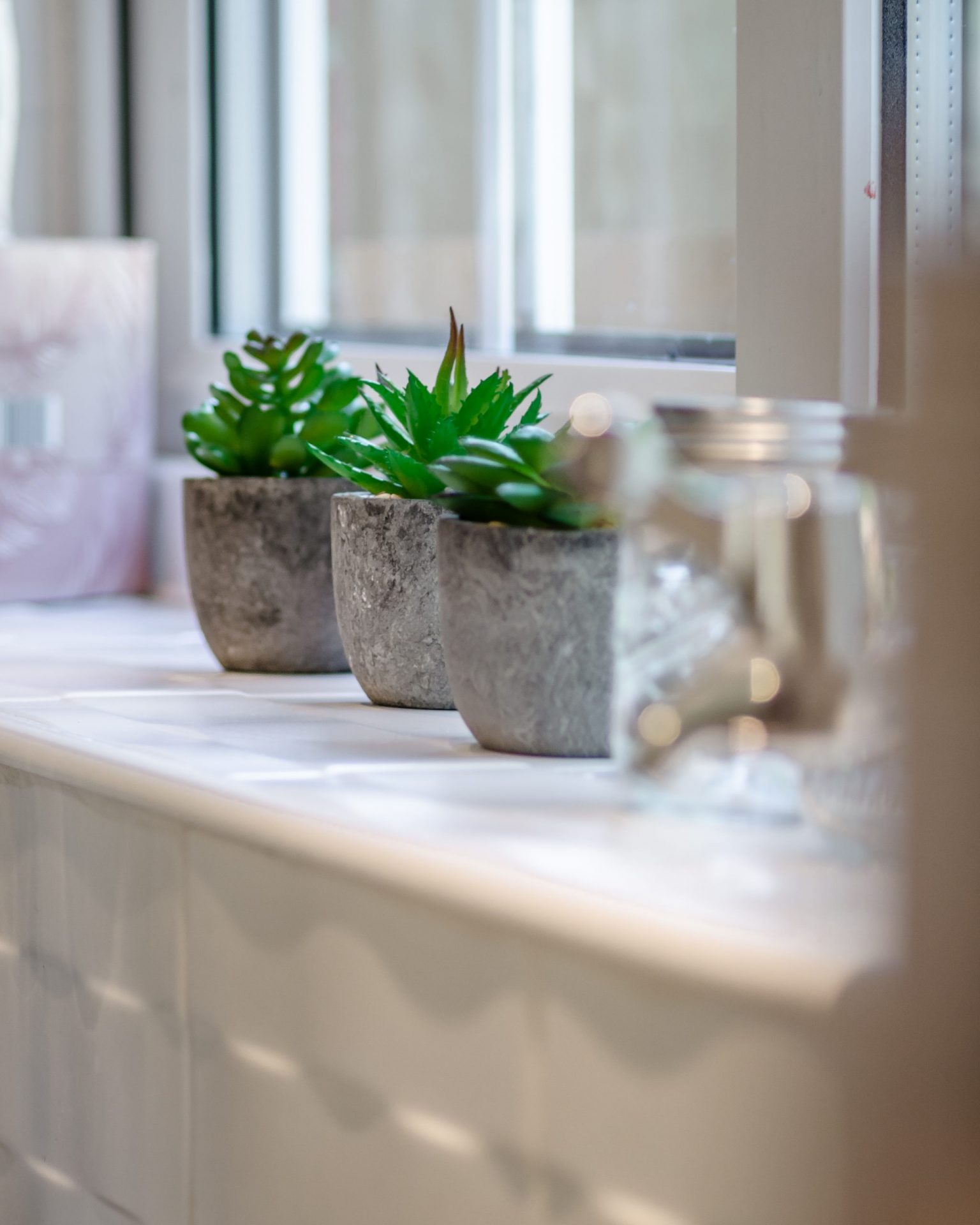 A lot of developers think that putting a high price will give them the advantage in the negotiation, so they increase the cost of the property but don't show accurate value perception.
As a result, they push away the valuable clients. But when these changes and people start to create a real value perception through staging and quality marketing, the results are astonishing.
For example, the client of a property coach had a house left by her mother, and she decided that she wants to sell it. She called estate agents for a valuation, and they valued it at £135,000. That was because the property hasn't been changed for 40 years and looked outdated. She decided to redecorate it in a more contemporary style.
The actual cost of the work, purchasing the new sofas, chairs table, beds, linen and dressing accessories, including the labour was £7,400. In the result, when Estate Agents revalued the property, it was £40,000 higher.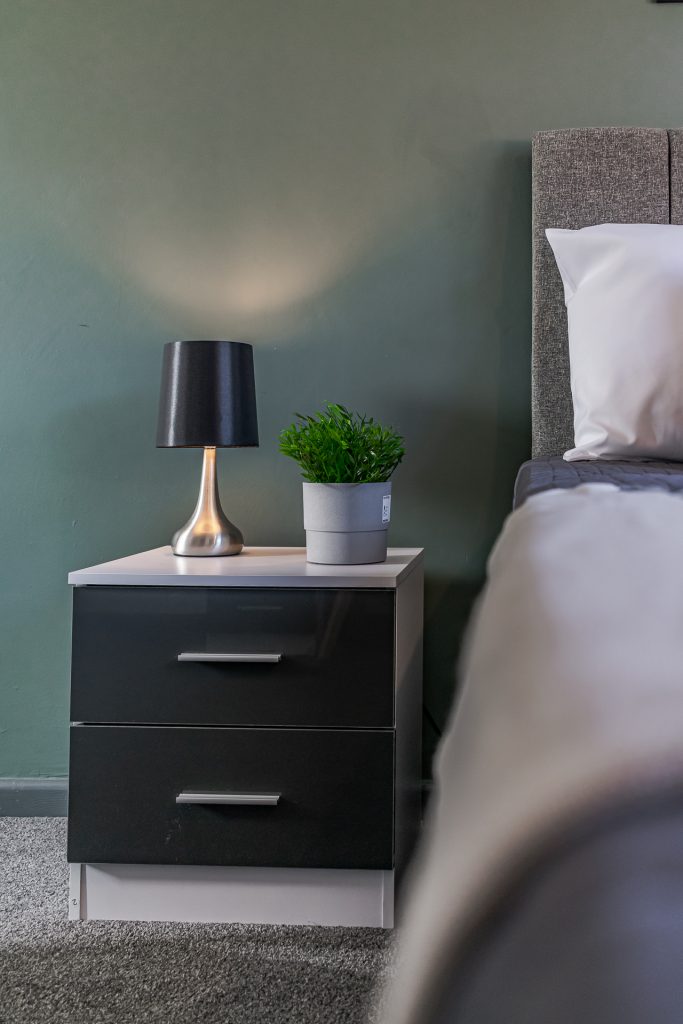 Sometimes I hear sellers say things like 'well I upgraded this, this and this' as if because they spent money they should automatically be redeeming that money at the final price. Not every home upgrade is going to add value; some home upgrades are a massive waste of money.
Overpricing a home is a tempting thought to any seller. Sellers understandably have a strong emotional attachment to their families and tend to value the home much higher in their minds than what the market numbers indicate. This is extremely common, which is why sellers should work with trusted agents who have a strong understanding of the market, have sold several homes, and know your area very well.
Most sellers don't realize they overpriced their home until after the market lets it sit with a 'for sale' sign in the yard for months. After a certain number of days, the house becomes stale, and the seller begins to showcase their desperation with a price reduction. I've seen homes drop 20% from their list price and still not be able to sell, simply because they overpriced the house when they listed it.
Often sellers say things like 'my real estate agent wants to price my home too low', and they assume the Agent is doing that to make it an easy sell. This is totally understandable from a seller's point of view, and yet it couldn't be further from the truth. Your Real Estate Agent likely wants to price your home in a way that will create the highest demand. The higher the market, the more your home will sell for. The more your home sells for, the more money you walk away with as a seller.
Feel free to contact us if you have any questions or would like to discuss this further.