We all had to take a big hit in 2020 to change our thinking.
Now we understand the benefits of allowing clients to get a sense of a property even before going on viewing in person.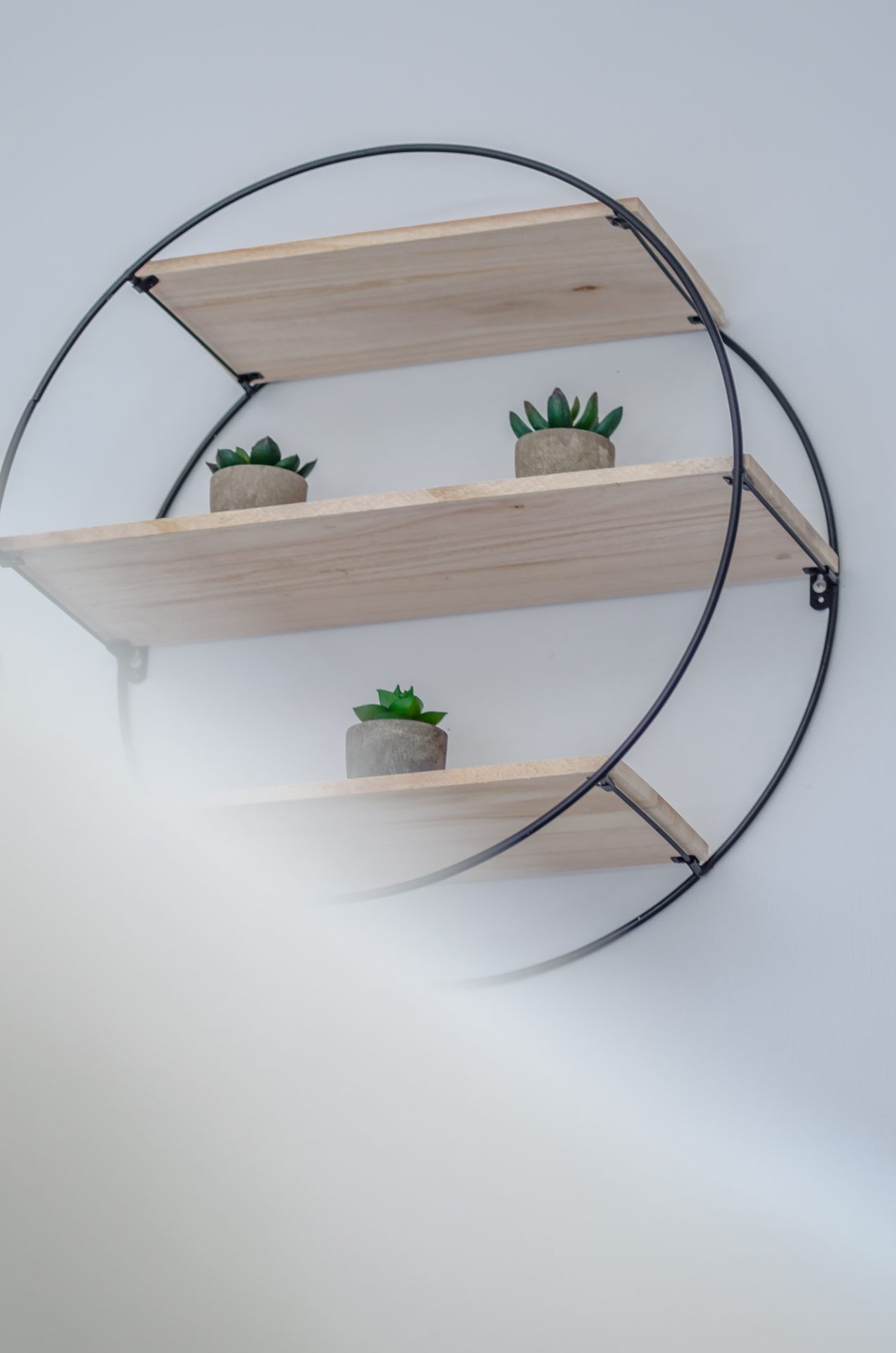 But before that property market had a hard time adapting to it and a lot of people thought that Virtual tours would not bring any benefit, so they tend to stay away from that and say that they don't need it.
As a result, they blend into the market that results in losing customers.
When the world noticed the change and saw the results of new implemented marketing strategy a lot of people jumped into it while the global pandemic of 2020 have reassured that is the right way to market the property.
But even, for now, there is still a lot of businesses that do not leverage this opportunity, so I'm asking you to help me reach all small businesses in Norwich that we could add their business to google maps!
For example, Liam from Ginger & Gold Ltd is a Holiday let provider in Norwich. And his guests have compared his accommodation to other competitor listings because most of them had similar marketing strategies.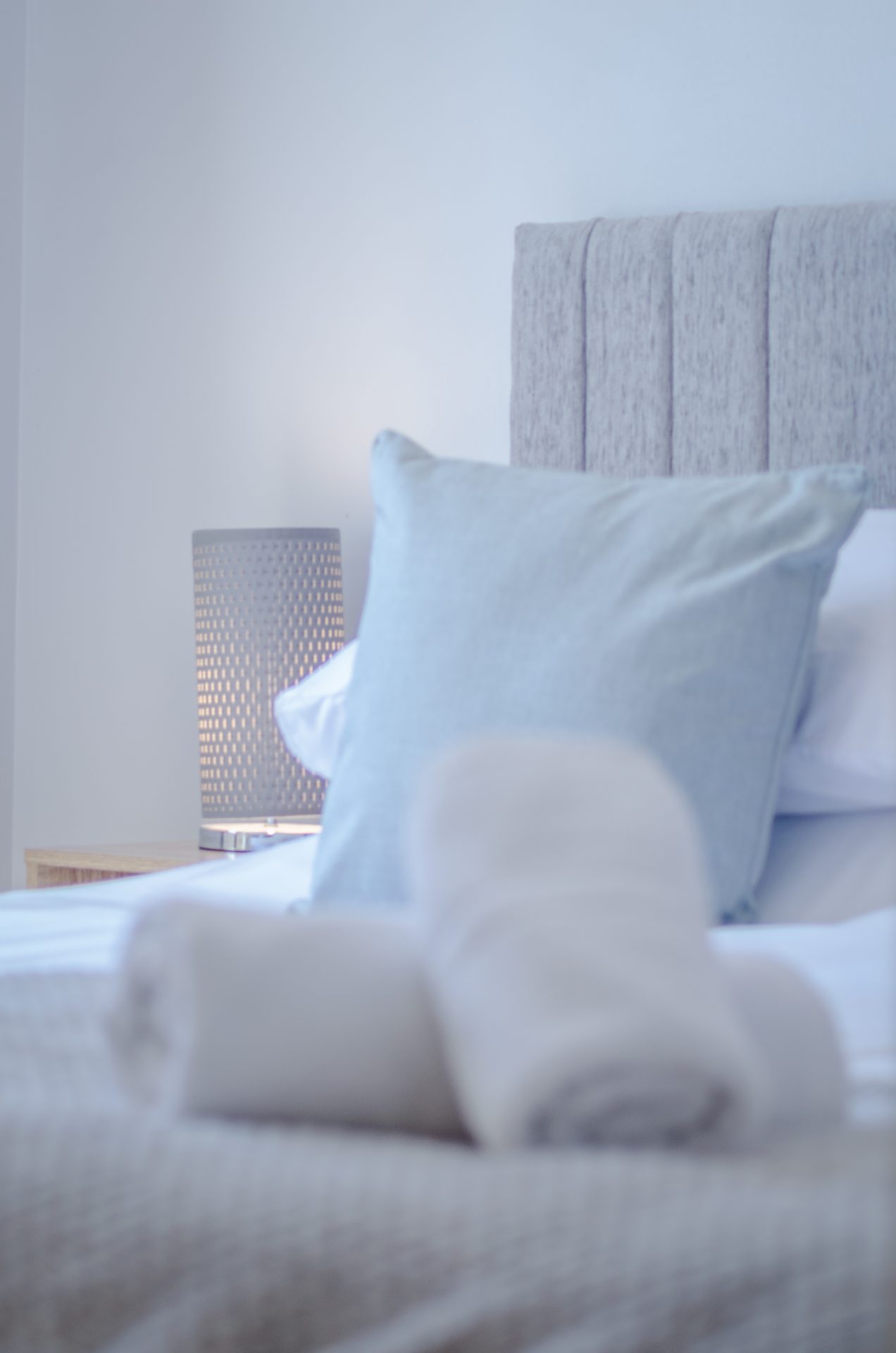 He was worried that guests are creating wrong expectation before arriving at the property. But after we created 3D virtual tours for his guests to go and visit it virtually before arrival, the expectations of guests was managed better, because they knew what to expect on the arrival day.
As a result, he received fabulous feedback from guests and noticed increased reviews that led to more revenue and bookings.
Some of the proven benefits that 3D virtual Tour can bring to you:
Boosted Booking rates and sales
Improve customer satisfaction
Better experience leads to better reviews
The managing expectation of the guests.
Looks more professional
Gives you an edge on your competition
Show off your property on social media
Gives you a wow factor
Engaged visitors spend 5-10 times more time on the website
Accelerate decision making
Increase occupancy rates by up to 14%
Prospects among 18-34-year-olds are 130% more likely to book
54% of people feel more comfortable visiting property after viewing a 3D Tour
24/7 access to view the property
Virtual Tour receives 40% more clicks.
Qualifying leads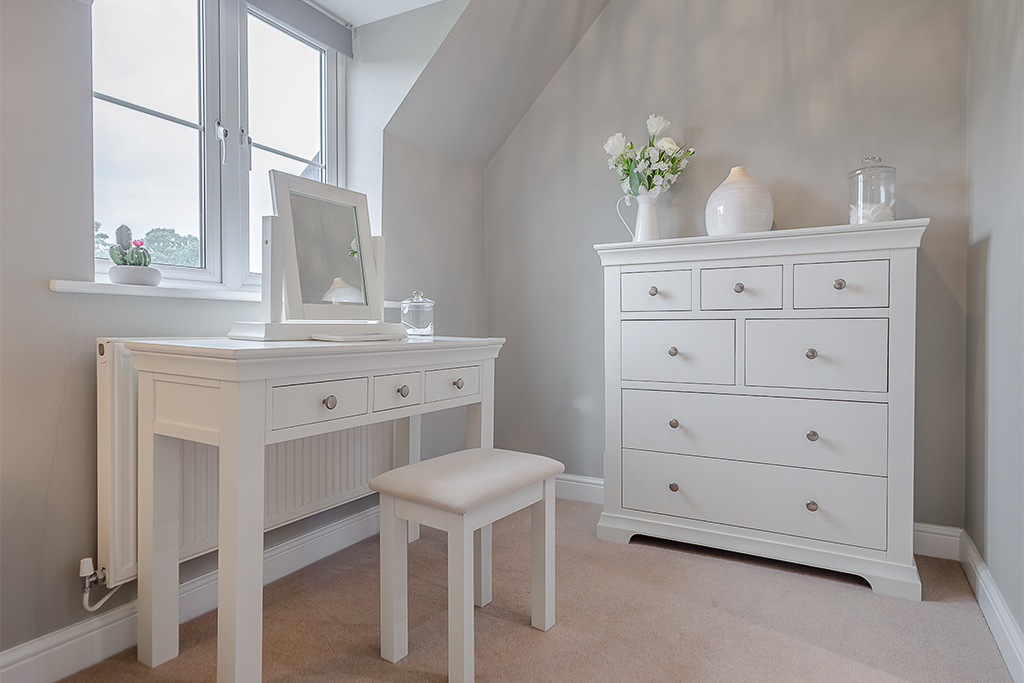 Overall it will turn more lookers to bookers!
Imagine if you get just one more customer in a month that spends a few hundred staying with you will get back all your money in the first month and after that everything is a profit for you, not to count all other benefits that virtual tours will bring for your brand. 
Now that you know how this remarkable technology works try it yourself! It is a great way to reach more clients and take your property business to the next level.
Contact us for quality property virtual tours, real estate marketing, and other consulting services! We will be happy to share our experience with you.