The best part about embedding 3D tour to your website through Google is that you can choose a starting position yourself. This way, you can be sure that your property will be showcased as good as possible.
Step by Step Guide
1. Find your 3D tour
Go to Google maps and find a listing with a virtual tour that you want to embed to your website.

2. Thumbnail
Click on 360 picture to select your thumbnail.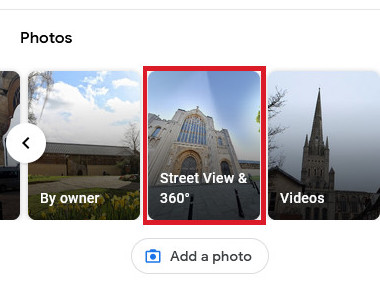 3. Choose a starting point
This is the important part, choose where you want your 3D tour to start.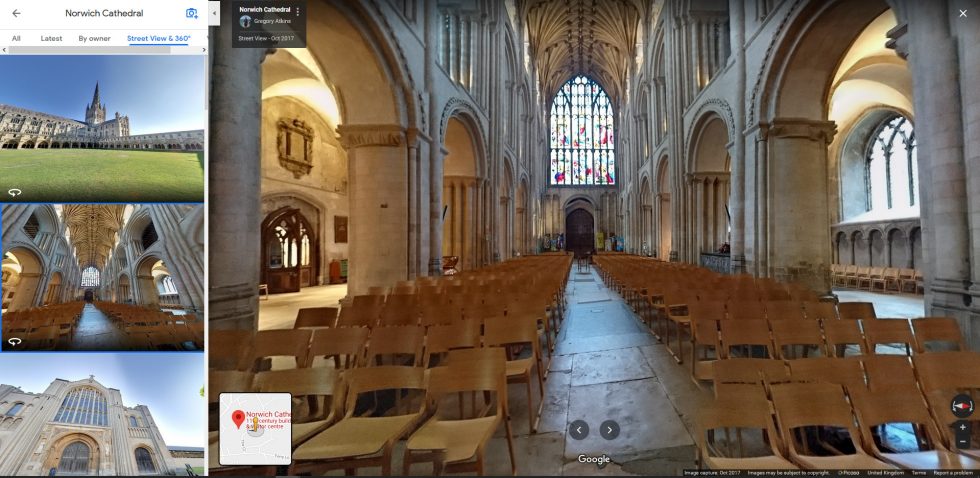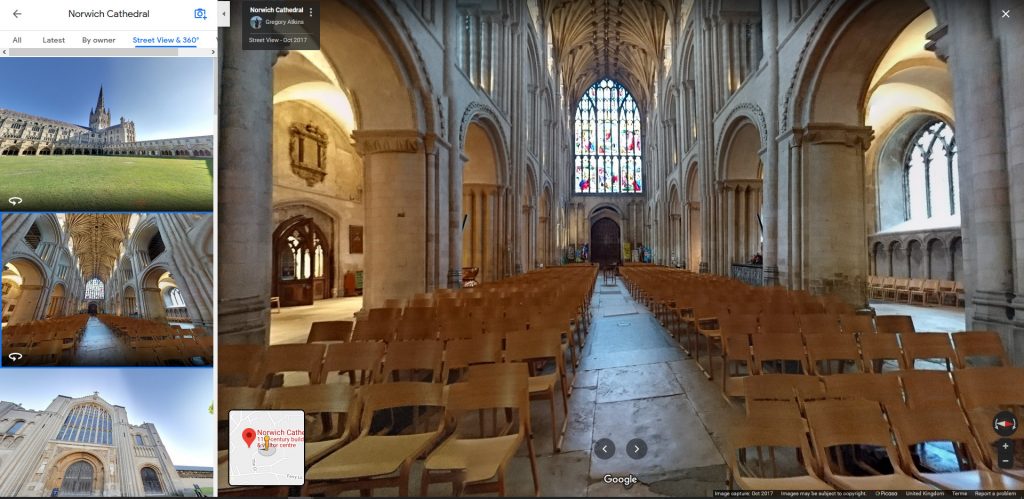 4. Share the image
Click three dots and select "share or embed image".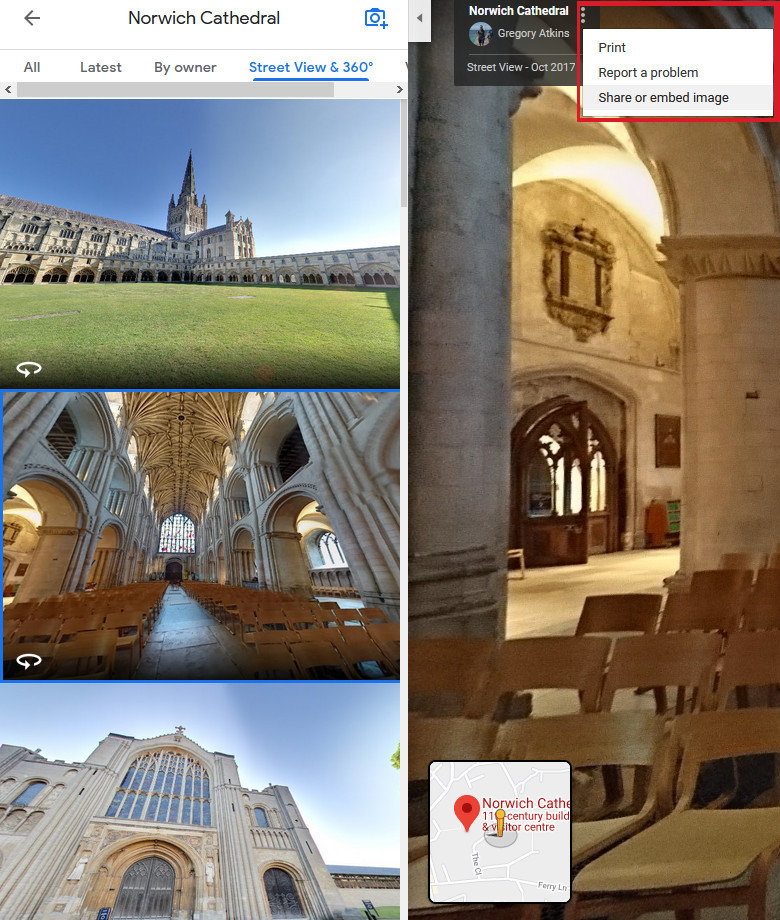 5. Copy the embeded code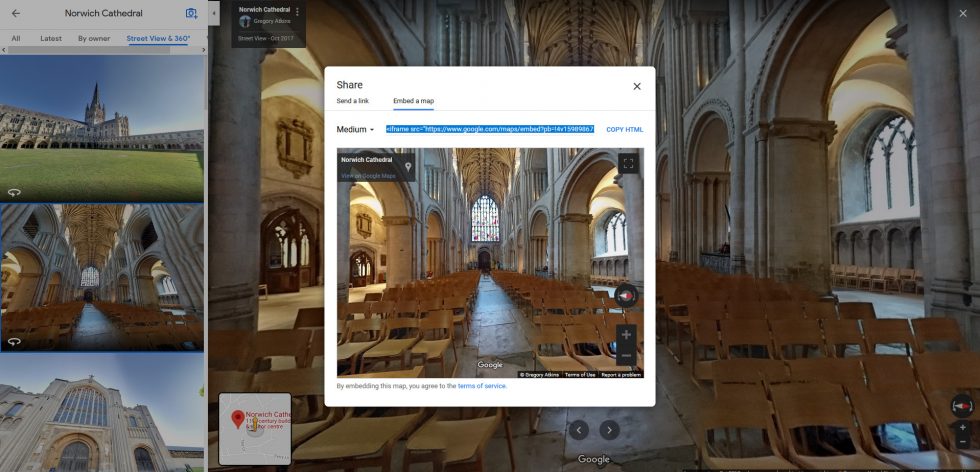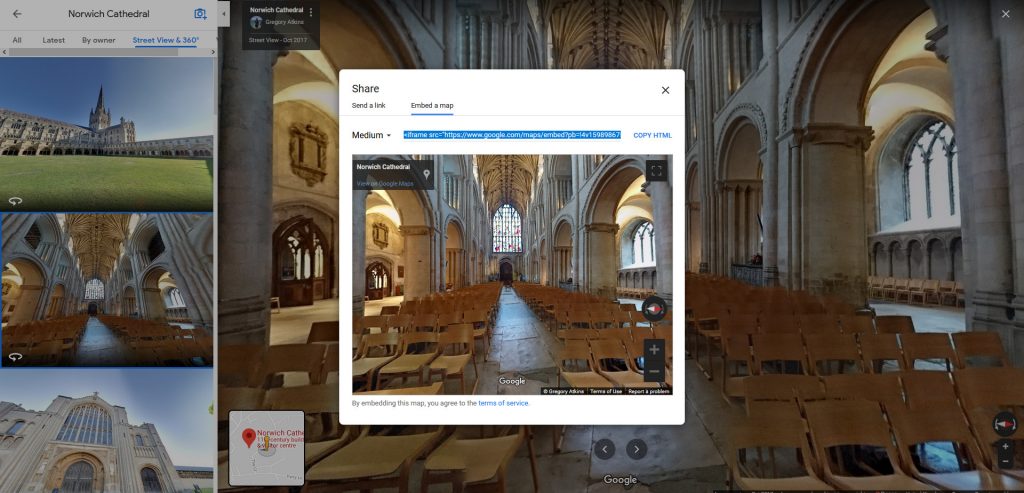 6. Paste the code on your website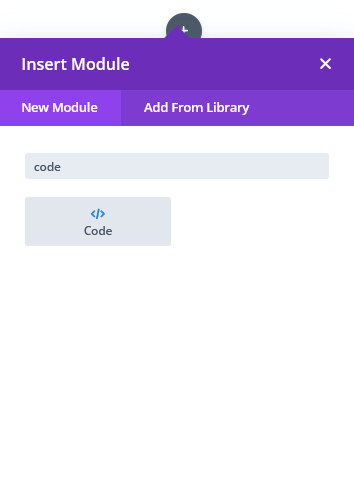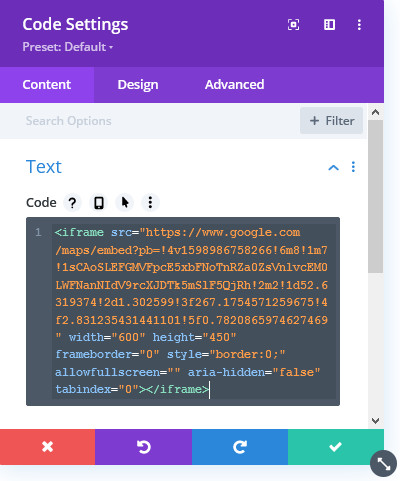 With these six simple steps, you are ready to embed your 3D tour from Google to your website! If you have any questions or problems, let us know in the comments below, and we will help you as soon as possible!
Embed a Virtual Tour