Marketing has to be done wisely. The process will interest the potential customer and uplift your sales.
"Regardless of the nature of the project, the most important thing in real estate marketing is to have a clearly defined strategy," – Arthur Lohmann. According to case studies, president of The Lohman Organization, one of New York's leading real estate advertising/marketing concerns. (Click here)
We, Estate Visuals, create professional optical property marketing content in Norwich. We have connected with many estate agents, property managers and investors. Based on our experience and research, we will be sharing some easy ways of property marketing.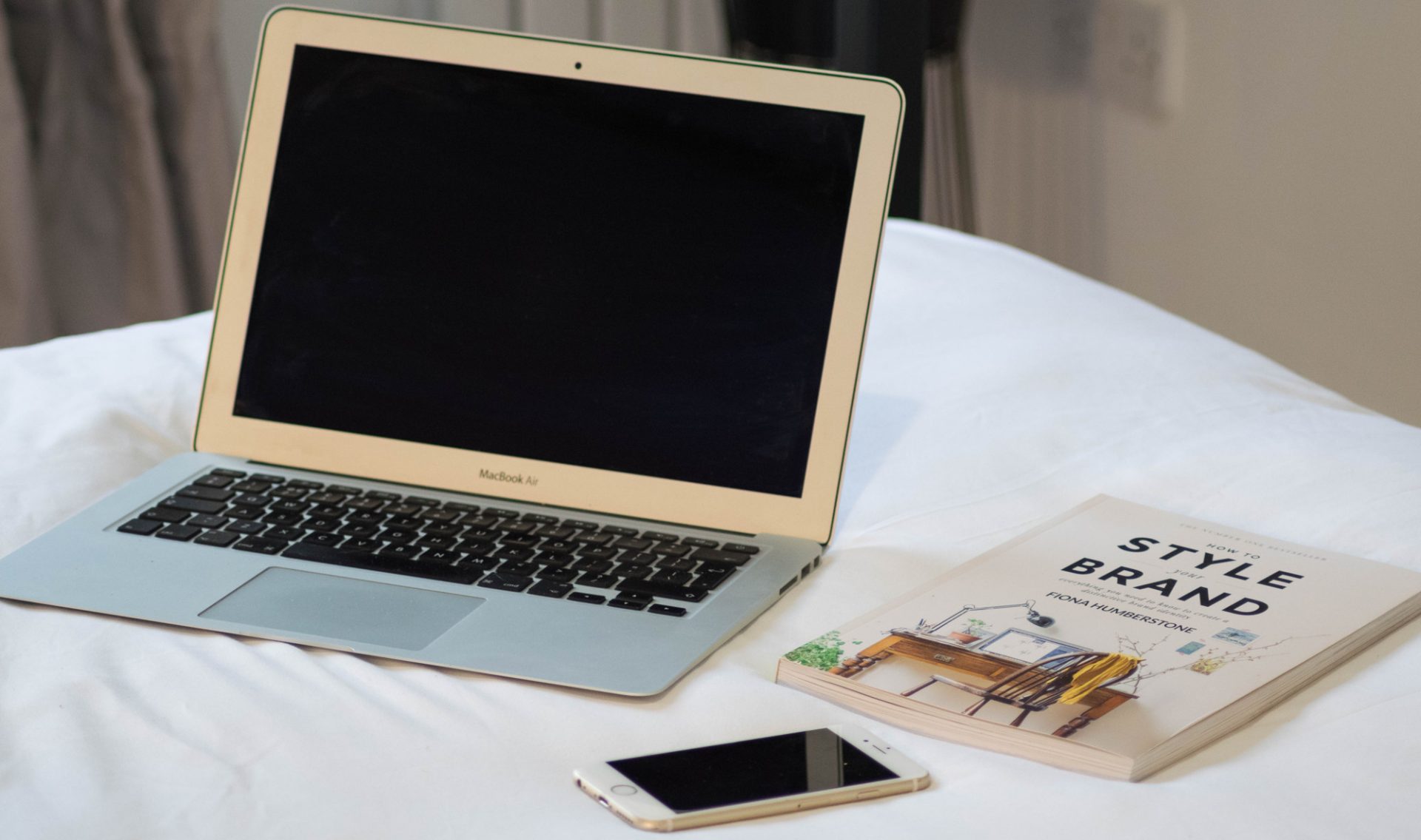 Easy Ways to Market your Property
There is a lot of different ways you can market Real Estate. Today we will be discussing 5 of them.
1. Professional Photographer
Quality images of your properties can make you stand out in the marketplace and get more views.
According to Redfin homes with professional images are more likely to sell than those with essential pictures. Studies report an increase in all price points from 5% up to 17%.
2. Virtual Tour
It is one of the best ways to show your property. Customers have the opportunity to visit the 24h online open house, and you will spend less time hosting it yourself. Also, potential buyers will find you more trustworthy.
3. Property Website
Having a website will create more exposure for the property; it will also be easy to share on social media.
4. Open House
It is convenient, saving time way that will increase your chances of selling the property quicker and will reduce marketing cost.
5. Online Advertisement
It is an effective way to monitor your spendings and track the results. Based on the feedback, you will be able to determine which strategies work and which don't. 
We understand that marketing your property might be scary and confusing. That is why, based on our tips, we have made a property marketing checklist that is easy to follow. Click here to download.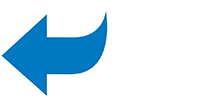 Estate Visuals is Professional Real Estate Photography company located in Norwich. Get in touch if you are looking for professional photos and virtual tours to market your property.
Estate Visuals Property Photography offers 100%. No questions asked unbeatable guarantee with absolutely no risk to you. If you are not satisfied with the photographs, we will come back and shoot again, or you can hand the photos back and pay nothing.