Now that you have a virtual tour, the next step is letting your audience know about it!
A 360º Tour is designed to showcase your business premises in the best light which helps people make an informed decision on visiting you personally.
All you need to do now is to share your virtual tour and let your customers know about your new feature.
Let's pull people in and attract traffic and footfalls proactively with it. Here's how: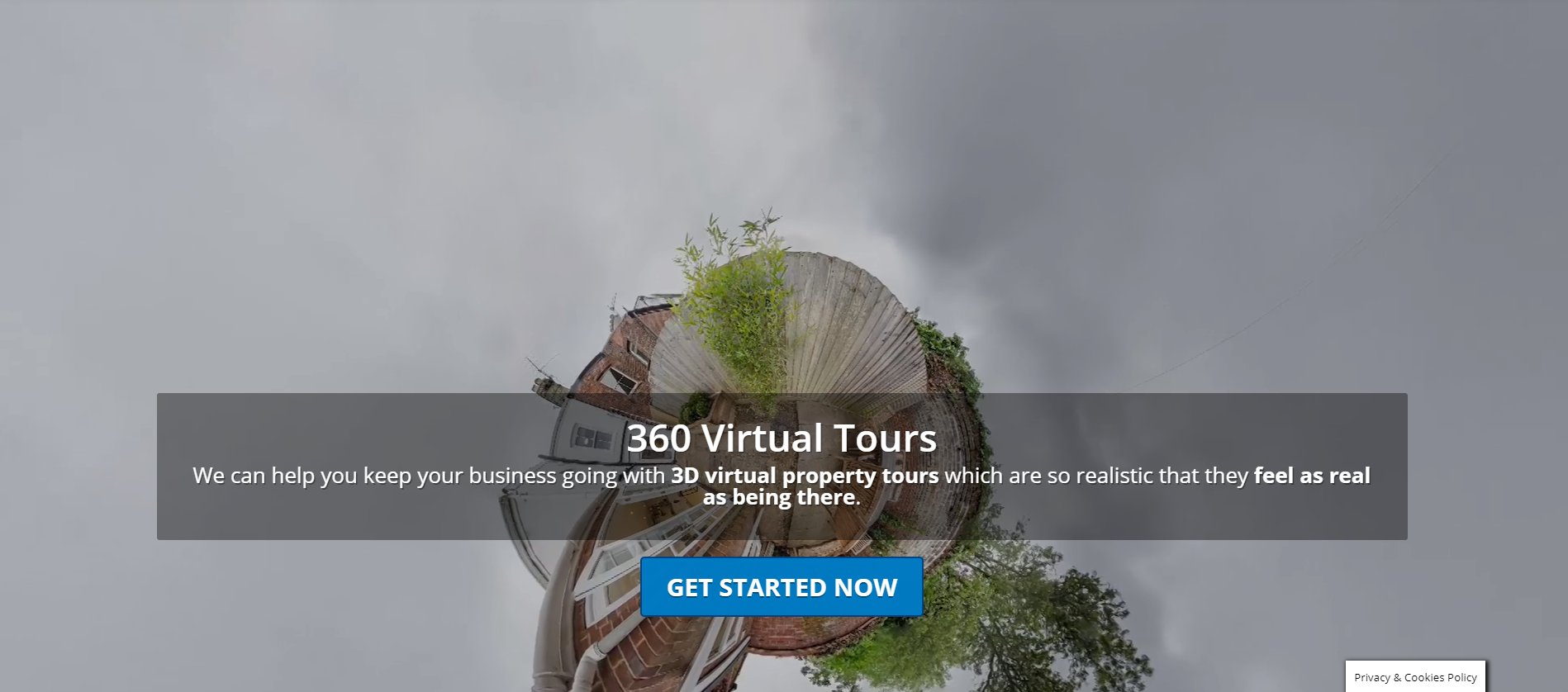 The first thing that we always suggest is to embed your new 360º Virtual Tour directly on your website. Benefits of that are that your visitors don't have to leave your site to interact with the tour. It also keeps your visitors longer on your side and boosts your website on google rankings (SEO).
It's essential to pick a good placement for your tour. To make sure that visitors can easily find it, we suggest adding a specific "virtual tour" menu-item in the navigation menu so that people can find as fast as possible.
For the best possible experience, embed as wide as possible possibly even full screen. The more space virtual tour takes, the more inviting for visitors will try out.
Click here for the Step-by-step guide.
2. Post 360º photo on the Facebook feed
Amazingly, Facebook supports 360° media. It can be photos and videos. So make sure to use this platform to share some of the 360° photographs from the virtual tour.
Most of your customers are familiar with your Facebook page, so make sure to post some of a 360º photos that will keep your followers engaged.
It is always a good idea to add a link to the virtual tour where the 360° photo is from. That will help to drive and convert more traffic to your 3D virtual tour.
You can click on the photo on the left to see an example of a 360° image we made for Ginger & Gold ltd. The link will open a Facebook in a new window and shows the actual posted 360° photo
3. Email signature
Emails are one of the best options to get the word out. So it would be a smart move to tell everyone about the virtual tour of your business you just had created.
Office worker on average per day sends about 40 business emails. Imagine your whole team leaving a link to your virtual tour in every single email.
Use that attention and present your Virtual Tour. It will also separate you from all those generic social and phone number signature lines.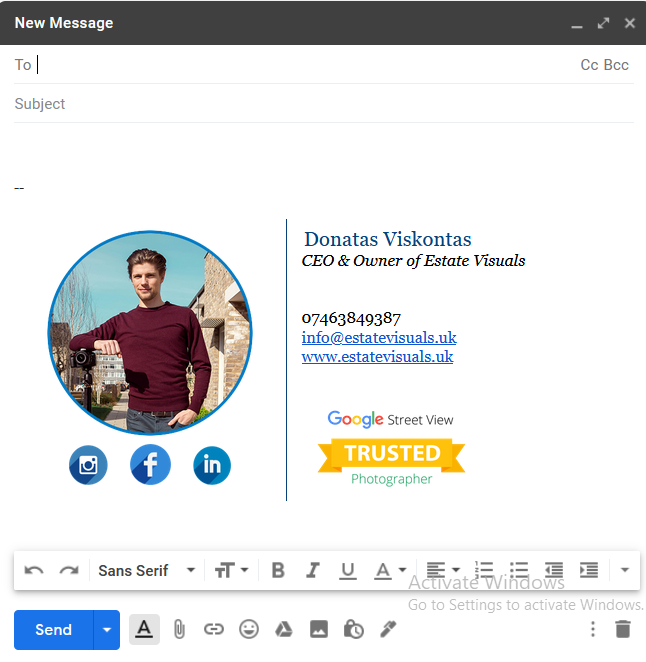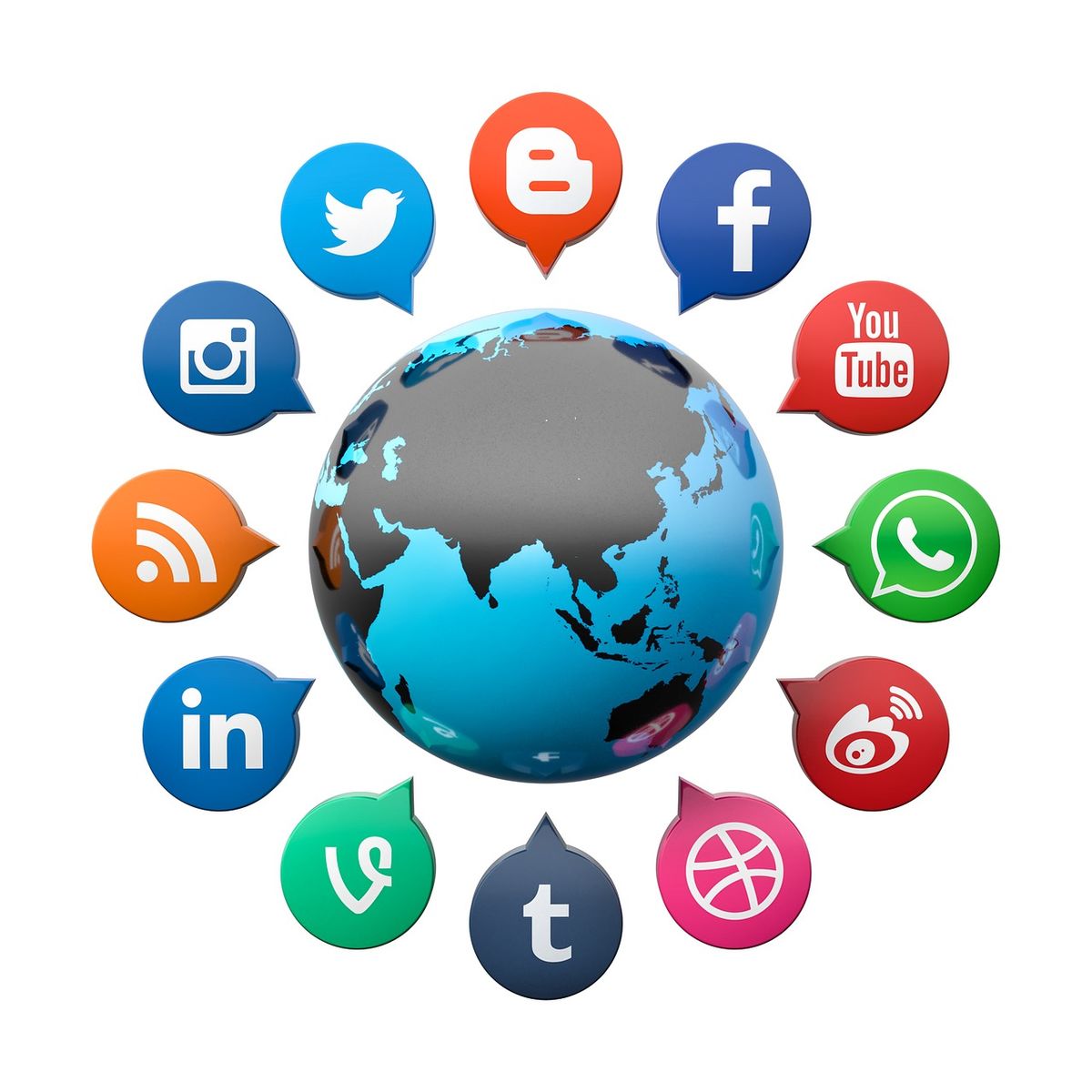 4. Share it on social
You can share your virtual on more than just Facebook. You can copy a link of your virtual tour and share on various other social channels with a simple link.
It's a great way to spread awareness about your brand because virtual tours is a highly engaging experience. And people on social are surfing these channels during their free time.
5. Virtual Treasure Hunt
We have this crazy idea on how to increase your engagement and take your virtual tour to the next level. We believe that this is one of the most exciting things you can do.
Just have in mind to create a treasure hunt we need to plan it before hand because we need to do extra photos in the property.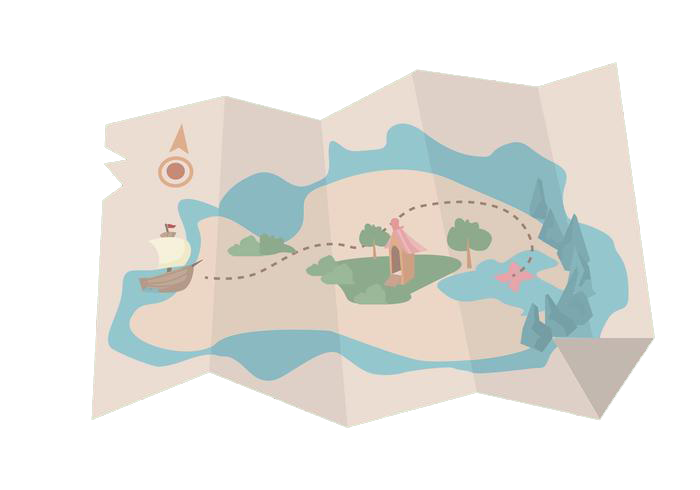 So the whole idea of a treasure hunt is to hide items inside the premises and take photos of them during the shoot.
Then when the tour is live, you can send customers on a virtual treasure hunt to find these objects.
For the winners you can offer freebies or discount coupons, we leave that part for your imagination.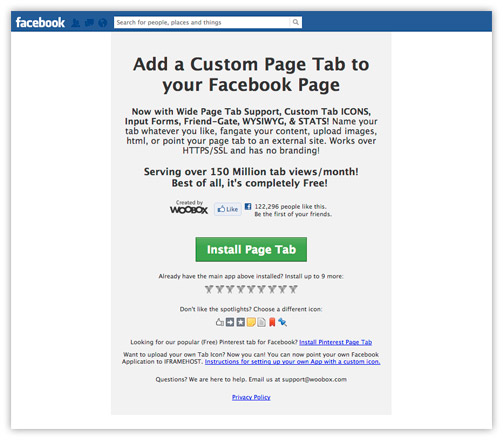 6.

Embed a Virtual Tour on a Facebook page

 
First of all, it will help you to stand out from all other Facebook pages. People don't even know about this feature, so a lot of them will go and check the virtual tour just from interest.
Please note: Due to new Facebook updates, only pages with more than 2,000 likes can create custom tabs to embed virtual tours.
Click here for the Step-by-step guide.
If you are asking your self now how to get a 360 virtual tour?
You can contact us and ask any questions you have, and we will be happy to answer them all. And if you do decide to book a photoshoot to enhance your brand. We will be glad to help you.